Birth Defects and Natural Prevention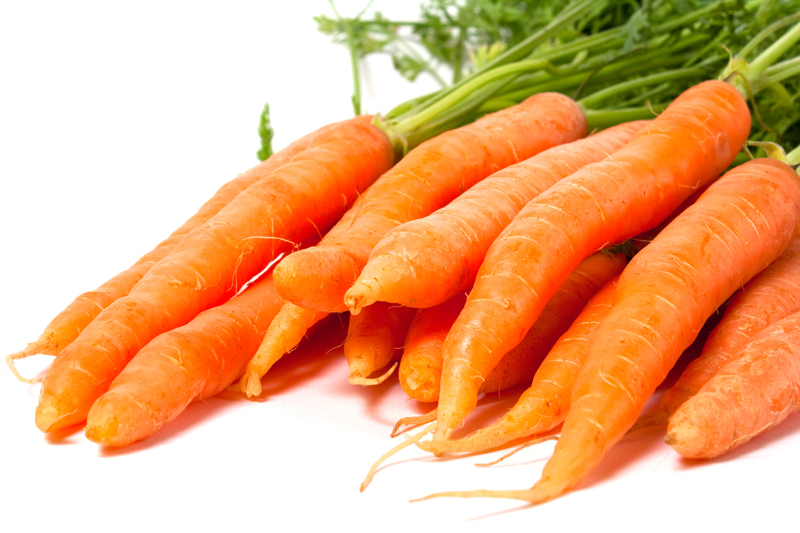 Birth defects
occur in over 150,000 births each year in the U.S., but your baby doesn't have to be one of them. They can usually be prevented – naturally.
Several thousand different types of physical and mental birth defects have been identified. But, luckily, most are not serious and many are preventable or treatable.
The age and general health of the father and mother – particular the mother – are important factors. The risk of having a baby with Down's syndrome, for example, definitely increases with a woman's age.
However, there are many well-documented studies that show a mother's overall good health is a much more important factor than her age for having a healthy baby. Many healthy women over the age of fifty have had normal pregnancies and well developed healthy babies.
Another negative factor is faulty genes passed on from either one or both parents. These can cause such conditions as cystic fibrosis, Tay-Sachs disease or Sickle cell anemia. But, even though there may be a tendency towards a disease, unhealthy parents have a much higher chance of passing on a faulty gene than healthy parents.
Environmental causes include drug, tobacco and alcohol use, untreated syphilis, nutritional deficiencies, infections like Rubella or German measles, exposure to lead, radiation, industrial chemicals and certain medications such as the acne drug Accutane.
If, for any reason, a mother is concerned about her risk of having a child with birth defects, she should discuss it with her midwife or doctor. However, many authorities still believe some special tests, such as ultrasound and amniocentesis, have not been definitively proven to be safe for either the mother or baby, so your decision to proceed should be carefully considered.
Having a child with severe birth defects can be heartbreaking. So, it only makes good sense to do everything in your power to avoid it by choosing a healthy lifestyle before conception. Eating right, exercising regularly, reducing stress, avoiding drugs, alcohol and tobacco and thinking healthy thoughts can greatly improve your odds of having a healthy baby. Wouldn't that be nice?
Be sure to check out my
Natural Health Newsletter
.
Click here for the
Site Map
Articles you might also enjoy
Birth Defects Linked to Sugary Foods
Fish Oil for a Smart, Healthy Baby
Pictures of Pregnancy Stages
To subscribe to the Natural Health Newsletter, just enter your email address in the subscribe box at the bottom of this page.
© Copyright Moss Greene. All Rights Reserved.
Note: The information contained on this website is not intended to be prescriptive. Any attempt to diagnose or treat an illness should come under the direction of a physician who is familiar with nutritional therapy.


Related Articles
Editor's Picks Articles
Top Ten Articles
Previous Features
Site Map





Content copyright © 2018 by Moss Greene. All rights reserved.
This content was written by Moss Greene. If you wish to use this content in any manner, you need written permission. Contact Moss Greene for details.