Menopause – What a Woman Needs to Know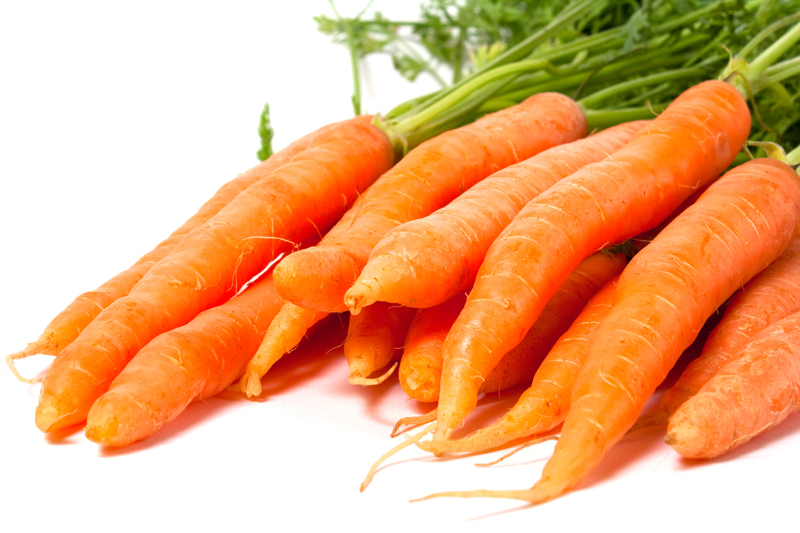 Menopause
is called the "change of life." What kind of change?
In my experience, menopause doesn't just mean the end of a woman's reproductive years. It marks the beginning of an opportunity. A chance to experience more freedom.
Life without a period can be good.
Technically, menopause begins one year after a woman's last menstrual period. Some go through the "change" like a breeze – with little discomfort.
Others experience distressing nervous symptoms and can become anxious and depressed. It's interesting that this is how most people feel about any kind of "change."
Although it's generally treated like a dreaded hereditary disease, menopause is a natural biological process. It's not a medical illness.
Yes, there are hormonal, physical and psychological changes in your life. But menopause doesn't have to be the end of your youth and sexuality. As much as half of your life can still take place after menopause.
When does it happen?
Menopause generally occurs between the ages of 45 and 55.
But
menopause symptoms
can begin in a woman's mid 30's. And
early menopause symptoms
as early as the 20's. However, this is often the result of surgery or some kind of medical treatment.
As the changes start to take place, women sometimes wonder if they're normal. And many get confused about what to do about their menopause symptoms.
What are the symptoms?
The "change" affects every woman differently. Your only symptom could be the end of your period. But you might also have others. Common ones include:
•
Change in menstruation cycle
(shorter, longer, lighter, heavier, more or less time between)
•
Hot flashes
(sometimes called hot flushes)
•
Night sweats
(possibly followed by a chill)
•
Trouble sleeping through the night
(with or without night sweats)
•
Vaginal dryness
•
Mood swings and feelings of irritability
•
Trouble focusing, feeling mixed-up or confused
•
Hair loss
(on head) and
hair growth
(on face)
You may have several or all of these symptoms at various levels of intensity.
Is it true that the hormonal changes cause bone loss?
Hormones start changing during this time. Estrogen, which helps keep bones strong, decreases. And this can weaken your bones and cause them to break more easily. When bones weaken a lot, it leads to osteoporosis.
But, there are natural steps you can take to help protect your bones. Including plenty of calcium in your diet and weight bearing exercises, such as walking and weight lifting can strengthen bones.
What else can you do to make the change positive?
To help minimize the effects, make as many healthy lifestyle changes as possible.
If you smoke, quit. Find ways to reduce stress, eat a healthy diet, exercise for 30 minutes a day, drink plenty of clean water and surround yourself with supportive, fun, positive people.
There's some evidence that soy based products can help with hormonal balance. Also bioflavonoids, vitamin E, B complex and calcium supplements all are important. Actually, a complete, all natural
nutritional supplement
can make all the difference in the world.
Make sure you're getting enough good quality essential fatty acids – especially omega 3 oils from fatty fish.
Fish oil benefits
include a decrease in mood swings, vaginal dryness, hot flashes and protection against breast cancer and heart disease.
If you're interested, check out my recommendations for all
natural nutritional supplements
and
omega 3 fish oil
.
Be sure to check out my
Natural Health Newsletter
.
Click here for the
Site Map
Articles you might also enjoy -
HRT Cancer Link Becomes Clear
Diet for Lowering Triglycerides
11 Omega 3 Benefits for Women
To subscribe to the Natural Health Newsletter, just enter your email address in the subscribe box at the bottom of this page.
© Copyright Moss Greene. All Rights Reserved.
Note: The information contained on this website is not intended to be prescriptive. Any attempt to diagnose or treat an illness should come under the direction of a physician who is familiar with nutritional therapy.


Related Articles
Editor's Picks Articles
Top Ten Articles
Previous Features
Site Map





Content copyright © 2018 by Moss Greene. All rights reserved.
This content was written by Moss Greene. If you wish to use this content in any manner, you need written permission. Contact Moss Greene for details.