Natural Remedies for Menopause Symptoms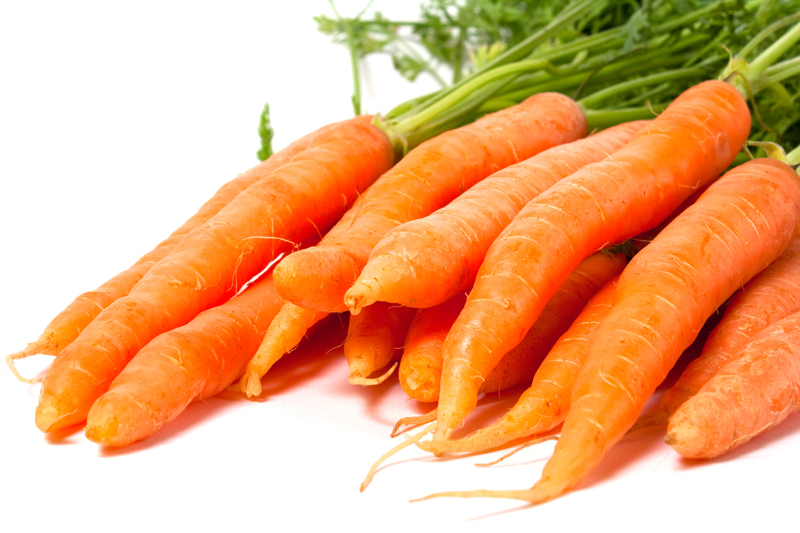 Looking for effective natural remedies for menopause symptoms? That's good. Because when the signs of menopause begin, menopause natural remedies are important for two reasons:
One, studies show hormone replacement therapy, the medical treatment for menopause symptoms, can significantly increase your risk of breast cancer. So, it's not worth it.



And two, menopause is a natural part of life, so it makes good sense that there's a natural solution. Actually natural remedies for menopause can make you feel happier than ever.
This is true. When signs of menopause first begin during the "change of life," it's an opportunity for you to make healthy lifestyle changes that can lead to a happier, healthier future – naturally.
Early Symptoms of Menopause
Pre menopause symptoms, or perimenopause, can begin anywhere from 5 to 10 years before menopause. Some women actually start having symptoms of menopause in their 20's or 30's. But most women begin getting early menopause symptoms between the ages of 35 and 50.
Technically, menopause starts one year after a woman's last menstrual period.
This normally happens between ages 45 and 55. It marks the end of the reproductive years and the beginning of a woman's second half of life – IF she takes care of herself! And that's a big IF!
The 10 Main Menopause Symptoms are:
Irregular menstrual cycles – heavier, lighter, shorter, longer or missed periods


Mood swings, including anxiety, depression and irritability


Hot flashes – a sudden flush of heat, then a cold clammy feeling


Difficulty sleeping and night sweats


Vaginal dryness and a decrease in sexual desire


Dry, itchy skin, hair loss, increased facial hair


Memory loss or difficulty concentrating


Incontinence – loss of bladder control when coughing or laughing


Accelerated heart-beat or heart-palpitations


Other symptoms include fatigue, weight gain, bleeding gums or headaches
These signs of menopause are subtle and not so subtle warning signals of the "change of life" to come. They remind you this is a great late opportunity to make healthy lifestyle changes.
Natural Remedies for Menopause Symptoms
Menopause greatly increases a woman's risk of osteoporosis, heart disease and breast cancer. This is another important reason to start making healthy lifestyle changes as soon as possible.
Exercise regularly. About a half-hour a day can make a huge difference. Exercise contributes to sleep improvement, less hot flashes and fewer mood swings. It can also help you to maintain a healthy weight and protects against osteoporosis and heart disease.



Get rid of bad habits. Smoking and drinking excess alcohol, coffee and sodas, can all increase hot flashes, headaches, wakefulness, fatigue, mood swings, dry skin and memory loss. Now is a good time to start taking care of yourself. If it's not good for you, give it up.



Reduce stress and have more fun. Managing stress and appreciating your life more can help in just about every area on the list above. So find healthy ways to cut down or eliminate pressures. If you have kids and they're now more on their own, start enjoying your freedom.



Avoid triggers. Hot and spicy foods, being in hot places, high calorie meals, caffeine, alcohol and stress can all bring on hot flashes and perspiration. So be smart. Drink ice water, take cold showers, turn on the air conditioning, keep calories low, and dress in layers.



Eat a healthy diet. During the change of life you'll definitely get feedback as to how well you're eating. Your past and current diet are major factors in determining symptom intensity. Stick with pure water and natural unprocessed nutritious vegetables, fruit, whole grains, low fat dairy, lean protein and omega 3 fish, such as salmon, tuna and sardines.



Take whole food supplements. Studies show, no matter how well you eat you can't begin to get enough nutrition from food alone to be healthy and feel really good. So I recommend taking all-natural health supplements and fish oil capsules. This is the easiest way to get fast menopause relief, along with protection from breast cancer, osteoporosis and heart disease.


My recommendations can be found at the Omega 3 and Nutritional Supplements web sites.

Be sure to check out my free Natural Health Newsletter.

Click here for the Site Map.

Articles you might also enjoy:
10 Healthiest Foods for Healthy Eating
Low Glycemic Diet GO and NO Foods
High Fiber Food Chart with Rankings
Tired All the Time Fatigue Natural Solutions

To subscribe to the Natural Health Newsletter, just enter your email address in the subscribe box at the bottom of this page.

©Copyright by Moss Greene. All Rights Reserved.


Note: The information contained on this website is not intended to be prescriptive. Any attempt to diagnose or treat an illness should come under the direction of a physician who is familiar with nutritional therapy.



Related Articles
Editor's Picks Articles
Top Ten Articles
Previous Features
Site Map





Content copyright © 2018 by Moss Greene. All rights reserved.
This content was written by Moss Greene. If you wish to use this content in any manner, you need written permission. Contact Moss Greene for details.