Good Witch or Bad Witch? Which are you?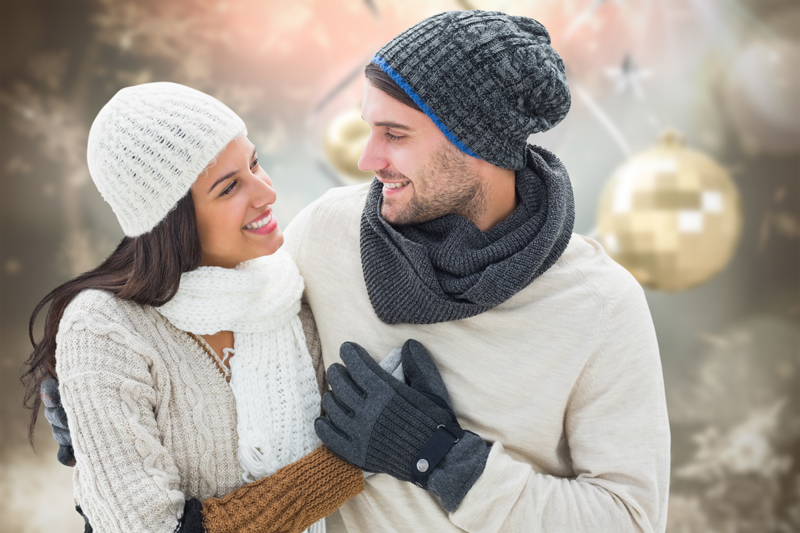 "Are you a Good Witch or a Bad Witch?" This is a quote from the classic The Wizard of Oz. What a great question. Then along came the prequel Wicked that again basically asked that question of the characters as the storyline unfolded. Were they good or bad, sweet or wicked? This is a question that each of us should know the answer to about ourselves. Am I a good person or a bad person? Am I inherently nice or uncontrollably naughtly, kind or wicked? Sometimes its so hard to tell. Witches are generally portrayed as evil and wicked but in reality originally witches were healers and as is often the case that which is not understood is feared and thought to be bad. So, this concept was probably the precursor of the question "are you a good witch or a bad witch?"
Sometimes the lines can get a little blurred, even in our own minds. When someone hurts you and you feel anger and you want to seek revenge, does that make you a bad person? Is the fact that you feel those feelings bad or is it only bad if you follow through and seek revenge?
If you're tired and you feel like the entire world is too difficult to face in a caring and concerned way does that make you a bad person or does it make you sublimely human? We should all do all that we can to be helpful and concerned. As part of the human race that is our responsibility, but sometimes it's equally important to realize that you have to nurture your own inner grace to protect your goodness and sanity. Consider the fact that if each of us maintains our balance of good and bad, and kindness and nastiness in our own little corner of the world it stands to reason that greater portions of the world will be more balanced.
So what is the point of the opening question? The point is for you to answer it, not for this writer or for anyone else but for yourself. Are you a good witch or a bad witch; are you a good person or a bad person? Really only you know and if you don't like your answer, then perhaps its time to change from mean and green to bright crystallized white.
Why? Because - even if we can't change anything but our own little corner of the world, we can make our own little corner of the world a better place to be by infusing it with good feelings, good vibes and good vibrations!
Today and everyday at least once a day repeat this self-help reminder:
"I know I can't change the whole world but I can make my little corner of it better because I am the architect of my own little corner of the world!"
Until next time, have a warm heart but be COOL! Be happy, be well, and be the best you that you can be!
Best Regards,
Kate Woods
Of course, information presented on this site or found online in articles or forums should never be relied on in lieu of professional consultation for problem resolution.
You Should Also Read:
OSTRICH- A Book Review Of A Labor Of Love
I Am Woman
I Will Be Good To Myself - A Mantra For Self-Care


Related Articles
Editor's Picks Articles
Top Ten Articles
Previous Features
Site Map





Content copyright © 2023 by Kate Woods. All rights reserved.
This content was written by Kate Woods. If you wish to use this content in any manner, you need written permission. Contact Kate Woods for details.