The Importance of Portion Control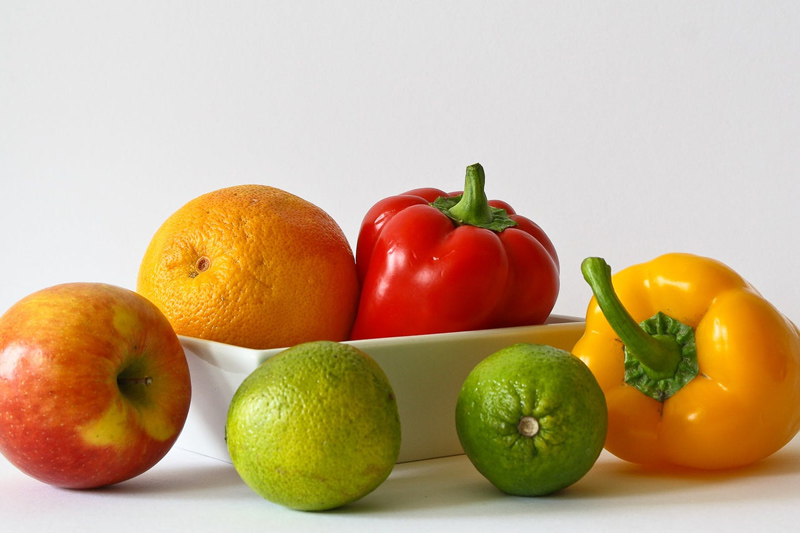 We need food to sustain life, but eating too much food is when problems begin. Portion control is just as much a part of healthy eating as the foods you select for your meals. If you eat 30 carrots when your body only needs 3, those carrots have to find a place to go.
My problem was understanding how to serve my family the correct portion sizes of the foods I prepared. I found this quite difficult to do without some type of guide. In addition, I was too lazy to weigh and measure my food each time I prepared a meal. That is when I stumbled across a few plates that were sectioned off and labeled with the types of foods that go in each section. These inventions were a lifesaver for me and my family.
I'll start off with the child's plate. Although there are a few different child's portion plates available, I love the Healthy Kids Plate by JA Marketing, Inc. This plate is different because it is in the shape of a pyramid. The healthiest foods are at the bottom, so the kids work their way to the top of the plate. There is a tiny treat at the top of each pyramid. Most portion plates for kids don't have a section for treats. I don't think it is realistic to keep your kids away from all treats. This plate allows your child to enjoy sweets in a small portion so that they learn to eat sweets in moderation. They are also more likely to eat the foods that are good for them if they know a treat awaits them at the top.
Next, I bought an adult healthy portions plate. I selected the Adult MyPlate Flat Plate by Super Healthy Kids. This plate is pretty basic with four sections that follow the USDA's icon MyPlate. There is no section for a treat like the child's plate, but I think adults will have enough self control not to eat too many sweets in a week. I know that I don't eat sweets on a daily basis, so I don't need a section for that. I reward myself two or three times per week with a special treat (usually something I made from scratch that I know is a bit healthier than a treat I'd buy in the store).
So, if you need help determining portion sizes, I highly suggest you start off with these plates. It worked for my family. Once you get the hang of how much you need from each food group, you won't need the plates anymore.
Buy the Healthy Kids Plate Now
Buy the Adult MyPlate Flat Plate from Amazon Now
Please note that all items that were reviewed in this article were purchased by me with my own funds for use in my home.


Related Articles
Editor's Picks Articles
Top Ten Articles
Previous Features
Site Map





Content copyright © 2019 by Alicia Bodine. All rights reserved.
This content was written by Alicia Bodine. If you wish to use this content in any manner, you need written permission. Contact Megan Mignot for details.