A Thanksgiving Spoonful of Sugar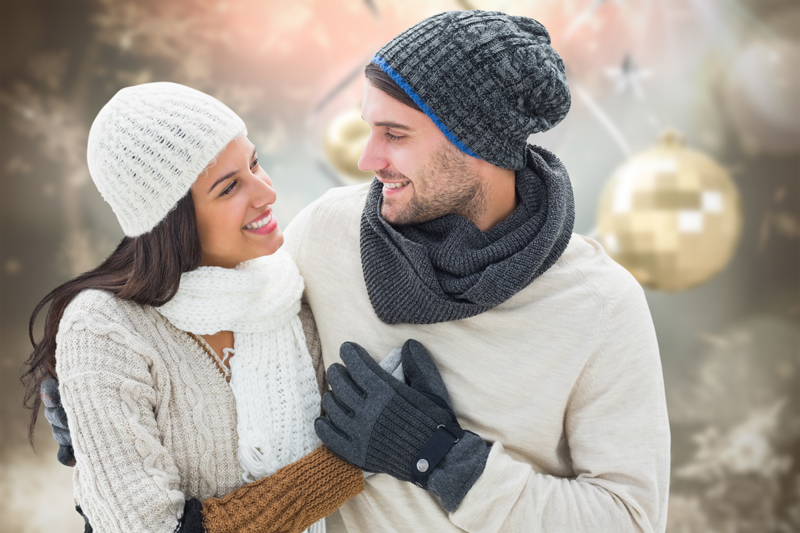 Holidays are conducive to remembering holidays from our past but they are also times that we should be creating the holiday memories of tomorrow. I'll bet you think I borrowed that from a greeting card – I didn't. While I've had many memorable Thanksgiving holidays in my lifetime the one I'm about to focus on is the one about to occur. I want to be sure that it is a Thanksgiving to Remember.
What's so special about this Thanksgiving, this holiday that is in the middle of times that are not as stable as we would like them to be - times when many Americans are having a really hard time holding on to the American Dream we subscribe to that was born so long ago when the Pilgrims and the Native American Indians worked together to celebrate their survival in hard times; what's so special? That's where we started and maybe some people might think that we've come full circle back to those times when survival was hard work and every day was an exercise is persistence. Why should we be celebrating that fact? Well, let me see now – hey, we did it before, we can do it again. It's an American Tradition to first survive and then to grow and thrive.
Easier said than done you say? I agree but what is the alternative to not taking a positive attitude, a calm approach and an imaginary teaspoon of thankful sugar to help the medicine go down? The alternative is a whole lot of angry, negative thinkers, who forget that many people, many of our own relatives who have gone before us managed to survive their hard times because if they had not, we would not be here. So if you cannot think of anything else worthy of you approaching the Thanksgiving holiday with a thankful heart, give thanks that you had ancestors who were survivors and be thankful for them.
With an optimistic grateful, thankful heart, as I take my imaginary spoonful of thankful sugar and celebrate the American tradition of giving thanks on the special American holiday of Thanksgiving, I give thanks for my family and friends, both those still with me now and those who have gone before me. Happy Thanksgiving to you and yours this year and every year!
Until next time, have a warm heart but be COOL! Be happy, be well, and be the best you that you can be!
Best Regards,
Kate Woods
Of course, information presented on this site or found online in articles or forums should never be relied on in lieu of professional consultation for problem resolution.
You Should Also Read:
A Happy Thanksgiving Family Story


Related Articles
Editor's Picks Articles
Top Ten Articles
Previous Features
Site Map





Content copyright © 2023 by Kate Woods. All rights reserved.
This content was written by Kate Woods. If you wish to use this content in any manner, you need written permission. Contact Kate Woods for details.