Alternative Therapies Chronic Fatigue Syndrome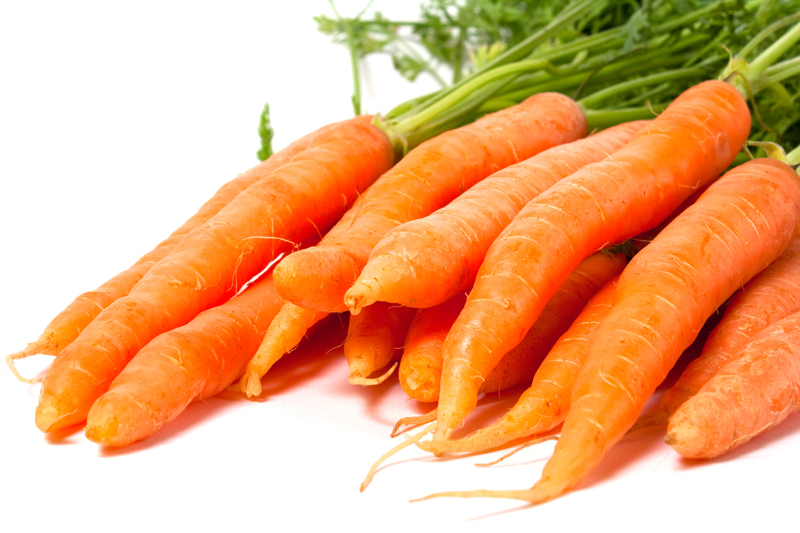 Are
alternative therapies chronic fatigue syndrome
effective? The answer is an emphatic "yes!" – IF they're the right alternative therapies.
There are many different causes of tiredness. And just because you're frequently tired doesn't necessarily mean you've got chronic fatigue syndrome (CFS). By and far, the number one cause of fatigue is poor nutrition. Other causes could be faulty digestion, food allergies, obesity, sleep problems, tension or depression. Smoking, alcohol and drugs are also contributing factors.
The symptoms of CFS are similar to
Fibromyalgia
. The main indications are physical and mental weariness. It can be so severe that people are unable to participate fully in normal, everyday activities. Even getting plenty of rest doesn't seem to make any difference for most sufferers. But, with basic lifestyle changes and a diet rich in whole food nutrients, almost anyone can help prevent or even reverse these symptoms.
There are many things we do in life that don't serve us in the long run. You can switch to a more wholesome diet that consists mainly of fresh fruits, vegetables and whole grains. Drink lots of pure, clean water. And, for protein, focus on fish high in omega-3 oils and free ranging lean poultry. Avoid sweets, processed and salty foods. Cut way down on, or, better yet, eliminate sugar, alcohol, coffee, sodas, tea and fruit drinks (which are mostly sugar) from your diet. And, if you smoke, quit.
Other things that will help include decreasing stress and getting plenty of good quality rest and regular moderate exercise. Of course, if you find yourself in the throws of CFS, this may seem easier said than done. But, you can set a goal, focus your thoughts positively and move toward your objective with patient persistence.
However, even when you do your best, you
can't always get everything you need from the foods you eat
. So, for best results, include natural whole food, nutritional supplements. My highest recommendation can be found at
www.feel-better.info
.
This recommended program increases your intake of top quality, highly effective essential oils. It will help your body handle the stress of daily life. And the balanced complex of various concentrated nutritionals and phytonutrients are vital to improving your health. Altogether, as an alternative therapy for chronic fatigue syndrome, Fibromyalgia and just plain old tiredness, I've seen this program work wonders for everyone who's tried it.
My recommendation:
www.feel-better.info
Be sure to check out my
Natural Health Newsletter
.
Click here for the
site map
.
Articles you might also enjoy -
Are You Tired Of Feeling Tired?
How "GO" and "NO" Can Help You Manage Your Weight
To subscribe to the Natural Health Newsletter, just enter your email address in the subscribe box at the bottom of this page.
© Copyright Moss Greene. All Rights Reserved.
Note: The information contained on this website is not intended to be prescriptive. Any attempt to diagnose or treat an illness should come under the direction of a physician who is familiar with nutritional therapy.


Related Articles
Editor's Picks Articles
Top Ten Articles
Previous Features
Site Map





Content copyright © 2023 by Moss Greene. All rights reserved.
This content was written by Moss Greene. If you wish to use this content in any manner, you need written permission. Contact Moss Greene for details.