Signs Symptoms of Fibromyalgia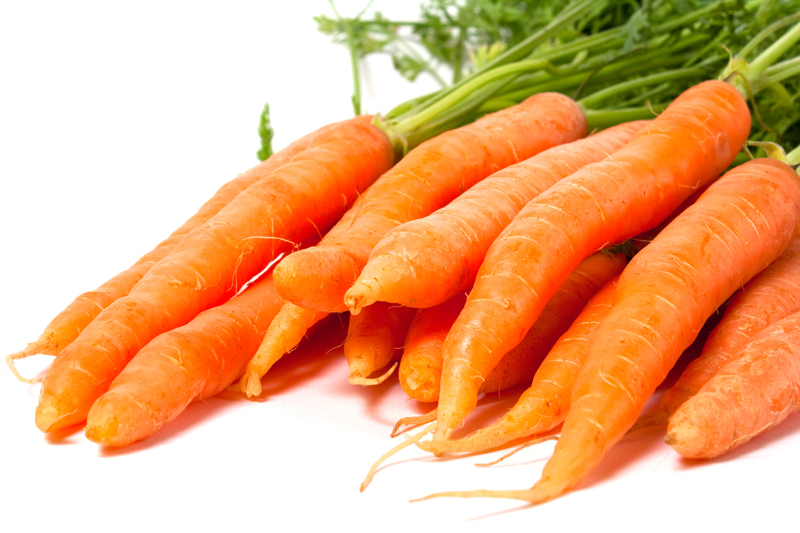 There are many
Signs Symptoms of Fibromyalgia
. The most common are muscular and joint pain, aching and stiffness – particularly in the morning and when one is trying to relax. Chronic pain is so common everyone with fibromyalgia syndrome (FMS) suffers from it. The pain seems to be aggravated in cold or humid weather.
Fibromyalgia is a condition characterized by aching pain and stiffness in the fibrous tissue of the muscles and joints. It's usually associated with stress, lack of sleep, anxiety and physical strain and often seems more pronounced when attempting to rest. Many feel it's related to
Chronic Fatigue Syndrome
.
Besides widespread pain, other symptoms include numbness and tingling of the hands and feet, extreme fatigue, difficulty sleeping, headaches and depression.
To be diagnosed with FMS by a physician, the patient must have widespread pain in all four quadrants of the body for at least a three month period. To be considered widespread, pain must be found when pressure is applied in at least eleven of eighteen specific tender points. These points are found around the neck, shoulder, chest, hip, knee and elbows. A patient can still be diagnosed with the condition with pain in less than eleven of these sites, as long as the pain is widespread and other common symptoms are present.
Almost all sufferers complain about extreme fatigue that causes disability, as well as badly disturbed sleep. Many also are found to have depression, but this is usually considered to be a result rather than a cause of the condition. Other commonly associated symptoms include irritable bowel, headaches, difficulty in thinking and poor short term memory, numbness and tingling in the hands and feet, menstrual cramping, dizziness, panic and anxiety attacks, skin sensitivities, etc.
I've seen many people overcome these symptoms by taking better care of themselves. If you're interested in natural results, you'll want to reduce the stress in your life, begin a mild exercise program and eat a good wholesome diet. Be sure to include a high quality whole food supplement with essential oils. My highest recommendation can be found at
www.feel-better.info
.
For the Health, Weight Loss and Natural Nutrition Newsletter,
click here
.
Click here for the
Site Map
Articles you might also enjoy -
Fibromyalgia
The fibromyalgia news is encouraging. There's hope for people afflicted with this disease without resorting to controversial painkillers.
Alternative Therapies Fibromyalgia
Are alternative therapies for fibromyalgia available? The answer is an unequivocal YES! And, here's what you can do.
Constantly Tired - Natural Solutions
Are you constantly tired? If this question makes you want to roll over, hit the snooze bar and pull the covers up over your head, then it's time we had a little talk.
© Copyright Moss Greene. All Rights Reserved.
Note: The information contained on this website is not intended to be prescriptive. Any attempt to diagnose or treat an illness should come under the direction of a physician who is familiar with nutritional therapy.


Editor's Picks Articles
Top Ten Articles
Previous Features
Site Map





Content copyright © 2022 by Moss Greene. All rights reserved.
This content was written by Moss Greene. If you wish to use this content in any manner, you need written permission. Contact Moss Greene for details.