Relief From Fibromyalgia Is Possible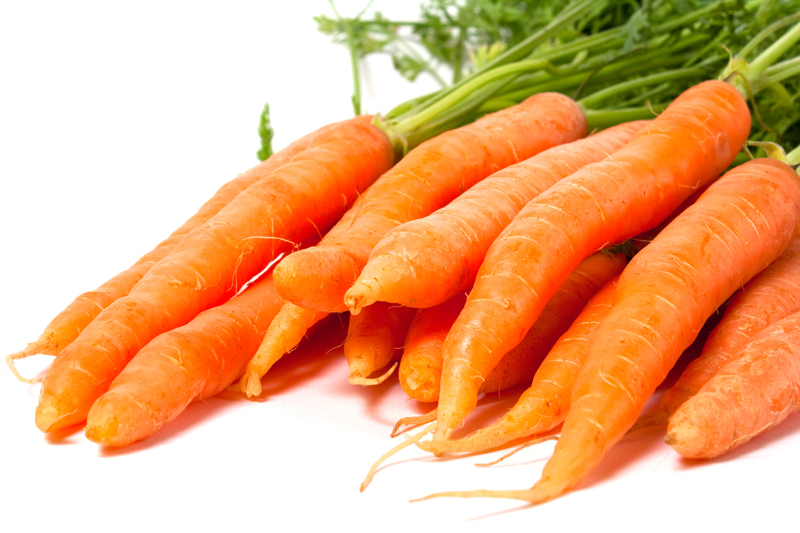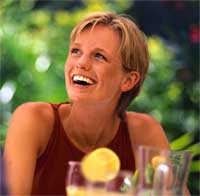 Is
relief from Fibromyalgia
possible? Can the disabling symptoms associated with
Fibromyalgia Syndrome
(FMS) be prevented? Could the right diet offer a promise of recovery to the millions of people who suffer from FMS?
The answer to these questions is an unequivocal YES! I've seen optimum nutrition and
alternative therapies for fibromyalgia
consistently make an enormous difference in numerous people's health conditions.
Fibromyalgia
is characterized by aching pain and stiffness in the fibrous tissue of the muscles and joints. It is usually associated with stress, lack of sleep, anxiety and physical strain and often seems more pronounced when the person is trying to relax or go to sleep. Many feel it is related to chronic fatigue syndrome.
Here's what you can do. Begin a lifestyle improvement program. Simplify your life and decrease daily stress. Exercise regularly and drink plenty of clean water. If you smoke, stop. Find a good massage therapist. Take better care of yourself and start enjoying your life more. Tell everyone you know that you've got a new lease on life and a prescription to have more fun.
Most importantly, remember that high quality nutrition is the fuel that can keep you healthy and vigorous. Avoid processed foods, sugars, alcohol, caffeine products, etc. Change your diet to include more wholesome foods. Eat organic whole grains, free-ranging meats, plenty of fresh fish and lots of colorful fruits and vegetables. And, keep your fat below 30% of your diet. For more information, see
Top Ten Healthy Habits For Youth and Regeneration
.
Even when you do the best you can, studies show
you can't get everything you need from the food you eat
. Therefore, whole food supplements are essential. Even the American Medical Association recommends daily nutritional supplementation. My recommendation for the best natural whole food, nutritional supplements can be found at
www.feel-better.info
.
Be sure to check out my
Natural Health Newsletter
.
Click here for the
Site Map
Articles you might also enjoy -
Constantly Tired - Natural Solutions
Many people think it's natural to feel tired. It may be common, but it is definitely not natural.
Alternative Therapies Fibromyalgia
Is fighting fibromyalgia possible? The answer is an unequivocal YES! And, here's what you can do.
Best Health Advice
"Poor diet, excess body weight, physical inactivity and smoking," Dr. Augustus Grant, president of the American Heart Association (AHA), says, "are modifiable risk factors that contribute to the premature death of close to 1.5 million Americans each year."
Secrets of Longevity
Groucho Marx, who lived to age 87, believed the secret to a long life was quite obvious "Anyone can get old," he said. "All you have to do is live long enough."
Walk Your Way to A Longer, Happier, Healthier Life
An old fashioned walk on a regular basis may be the easiest thing you can do to improve your health. According to research conducted by the Centers for Disease Control and Prevention, walkers live much longer than "couch potatoes."
To subscribe to the Natural Health Newsletter, just enter your email address in the subscribe box at the bottom of this page.
© Copyright Moss Greene. All Rights Reserved.
Note: The information contained on this website is not intended to be prescriptive. Any attempt to diagnose or treat an illness should come under the direction of a physician who is familiar with nutritional therapy.


Related Articles
Editor's Picks Articles
Top Ten Articles
Previous Features
Site Map





Content copyright © 2022 by Moss Greene. All rights reserved.
This content was written by Moss Greene. If you wish to use this content in any manner, you need written permission. Contact Moss Greene for details.