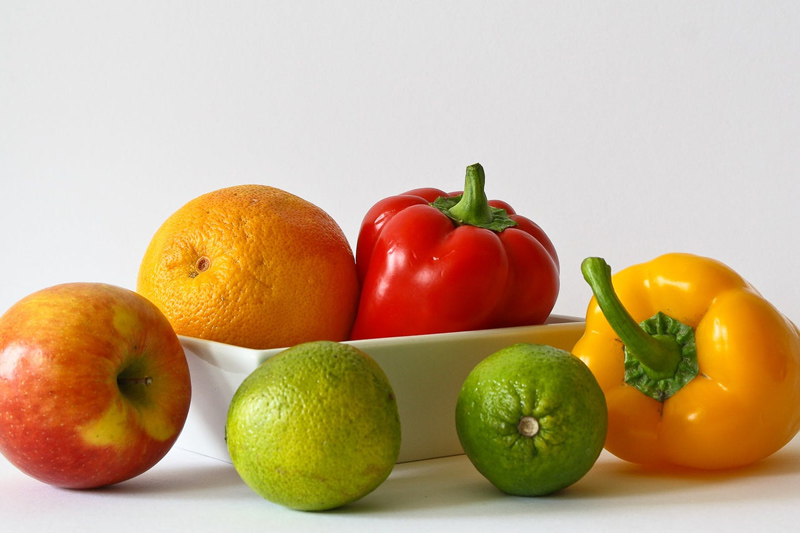 There is nothing quite like making a meal with yours kids, so stop slaving in the kitchen solo or ordering the same old take-out. With a little preparation your kids can do the cooking, while you sit back and enjoy a healthy meal with plenty of laughs and memories. Here are 5 healthy "kid chef" recipes your family will enjoy. Remember: When kids make a meal they are more likely to eat it. Even your pickiest eaters will be singing the praises of fruits and veggies in no time! What recipes do you love making with your kids?

Kid-friendly sushi: Yes, sushi. My 4-year-old adores smoked salmon and shrimp. But don't stop with simple rice and fish. Slice up bananas, pears, and avocado as your base and let the kids roll their own creation. Cut up the seaweed wraps into hearts, circles, and diamonds if you feel like being Supermom that evening. Let your kids make the sushi like real sushi chefs, chopsticks and all.

Easy Mexican: Mexican food is one of the easiest and healthiest meals your kids can make at the table. Put bowls out of low-fat cheese, mild salsa, black beans, corn, grapes (try it), and jicama out in the center of the table, add some whole wheat tortillas, and let the fiesta begin.

Not your regular cheese pizza. Take Friday's pizza night to the next level. Let your kids build their own healthy pizza by topping cornmeal crust pizzas (in the freezer section) with tomato sauce, Parmesan or part-skim mozzarella cheese, peas, apples, fresh tomatoes, and olives. Your kids will never crave oily pizza again. No time to cook the pizza after a long day at work? Ask around if any of your local pizza shops make whole wheat crusts and add the toppings at home - you'll save money on topping prices and make take-out feel like homemade.

Who said salad bars are just for adults? So your kids refuse to eat vegetables? Try making a pasta & salad bar at home. Make veggie stoplights (stack cucumbers, yellow peppers, and red peppers on top of one another). Then simply add whole wheat fusilli and macaroni pasta as your "cars" and ask your kids create their own health traffic jam.

Breakfast for dinner. Who said breakfast only happens in the morning? How about making a healthy breakfast bar for dinner? Try low-fat Greek yogurt (super high in protein, super-low in fat and sugar) as your base, and add in a colorful array of berries - think blackberries, raspberries, blueberries, and strawberries (frozen will do if they are not in season). Add in some rolled oats, raisins, nuts (if allergies allow), and some agave nectar for a touch of sweetness. Your kids will be telling all their friends they had breakfast for dinner for the next week. Rock-on Supermom!

Yes, these recipes probably involve a little more prep than your usual dish, but the creativity will pay off with expanding your child's palate and desire for healthy foods. Have you been surprised by what your kids love? What healthy recipes have you made together? All of us who need a little creative jump start will be thrilled to hear your ideas!



Related Articles
Editor's Picks Articles
Top Ten Articles
Previous Features
Site Map





Content copyright © 2022 by Christina Schlachter, PhD. All rights reserved.
This content was written by Christina Schlachter, PhD. If you wish to use this content in any manner, you need written permission. Contact Megan Mignot for details.