Chronic Invisible Illness- Yes, We Have A Voice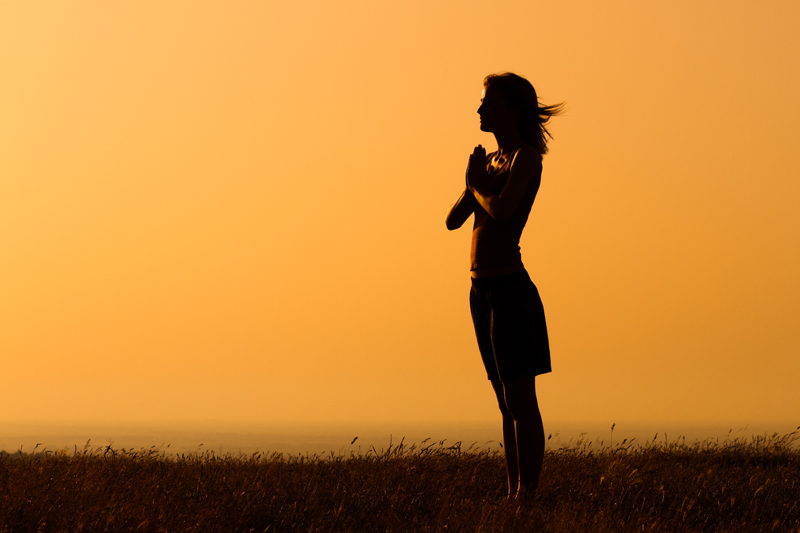 How many times have you heard the phrase, "You don't look sick" and afterwards, you wanted to just scream? If we had a missing limb, or an eye patch over one eye, or a wheelchair underneath us, persons would be more inclined to being sympathetic to our chronic illness. Even arthritis gets respect in this world because it's so common and persons can see the visible effects of the illness. What about fibromyalgia? Chronic Fatigue Syndrome? Even some doctors have doubted their existence. When a patient complains of widespread pain or joint pain, the doctor may run a series of tests and come back with a prescription for steroids because he didn't SEE anything. Many of us have been through the routine for a number of years before getting a diagnosis. Heck, most of us had to diagnosis ourselves, and we had to just take the information to a doctor and beg for treatment.

Our family and friends are not exempt from this scepticism either. They wonder why we turn down the invitations to the family reunion, or why we stop throwing the annual neighborhood barbeque, especially since they don't see us rolling around in a wheelchair. So many of us have lost friends and even spouses because we really didn't look sick. Or our reputation sullied because they assume we're too "lazy" to do anything anymore, but, "You don't look sick."

Nearly 1 in 2 Americans has a chronic condition, and 96% of illnesses are invisible. These statistics show that there is a need for comfort and support for those who suffer with a chronic invisible illness. I recently became aware of the National Invisible Chronic Illness Awareness Week which will be September 10-16, 2007. According to the Invisible Illness brochure provided by Rest Ministries, their motto is: "Living with invisible illness is a roller coaster; Help a friend hold on." Invisible Illness Week is a time "designated to recognize the daily challenges of the million of adults and children who live with invisible illness."

You can visit https://www.invisibleillness.com during that week for online workshops with special guests. The founder of Invisible Illness Week, Lisa Copen, will provide speakers for topics concerning, work, schooling and building a business with a chronic illness. Other topics include, how to avoid making medical mistakes, and what we should know about magnesium. You will also able to download excerpts of her book , 'Beyond Casseroles 505 Ways to Encourage a Chronically Ill Friend.' Yes, Lisa Copen has opened a way for all sufferers of chronic invisible illnesses to become visible to each other.

You Should Also Read:
Invisible Illness
Vanish Despair
But, You Don't Look Sick


Related Articles
Editor's Picks Articles
Top Ten Articles
Previous Features
Site Map





Content copyright © 2022 by Veronica E. Thomas. All rights reserved.
This content was written by Veronica E. Thomas. If you wish to use this content in any manner, you need written permission. Contact Veronica E. Thomas for details.