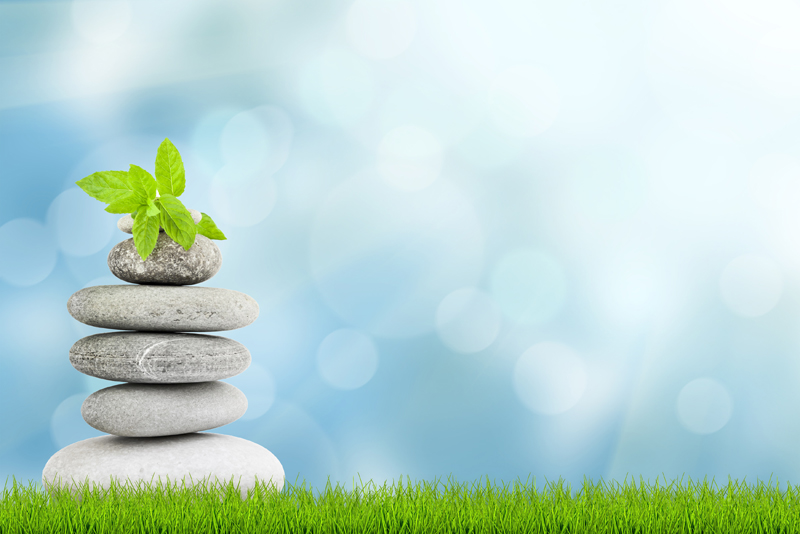 Have you heard of that effervescent probiotic tea that health food advocates are drinking? It's filled with wonderful probiotics and anti-toxins. The health benefits are many and it is easy to make at home. It's delicious tasting and can be found in many flavors.

What is kombucha tea?

Kombucha has been around for thousands of years. It has roots in Asia and Europe. Anecdotal evidence suggests it can prevent cancer, alleviate arthritis, and prevent degenerative diseases. Studies are limited but the health benefits are many.

First of all, kombucha is know for healing gut ailments and improving digestion. Since the drink is full of probiotics, the good bacteria is beneficial to the digestion system. Many people notice that after drinking kombucha, bloating goes away.

This fermented tea also is beneficial to the immune system. It is rich in antioxidants such as vitamins E, C, and beta-carotene. Those with chronic illnesses have reported feeling better after consuming kombucha daily.

Kombucha is a great detoxifier for the body. It is rich in enzymes, bacterial acids, and is high in glucaric acid. Glucaric acid had been found to prevent cancer cells from growing and aids in the detoxification of the liver.

How do you make kombucha tea?

Gather these ingredients:
3 1/2 quarts of filtered water
1 cup of organic sugar
8 bags of green or black tea
2 cups of starter tea from your last batch, or store bought kombucha
1 scoby per fermentation jar (scobies can be purchased online or from a natural food store)

Equipment needed:
1 gallon glass jar or 2 quart glass jars
Coffee filters, paper towels, or tea cloths to cover jars
Clean soda bottles
Funnel

Recipe:
1. Make tea base. Bring water to boil then add the sugar (stir to dissolve) and let water cool.
2. Remove the tea bags.
3. Add starter tea.
4. Pour the mix into a one gallon glass jar.
5. Place for scoby inside with clean hands.
6. Cover with cloth, filters, or paper towel and secure with rubber band.
7. Ferment on your counter, away from heat or sun, for 7-10 days.
8. Check kombucha for taste after seven days. Ferment until desired taste is reached.
9. Remove scoby and place on clean plate.
10. Set aside some (2 cups) of the fermented tea to use as the starter tea for your next batch.
11. Bottle the kombucha.
12. Let the kombucha carbonate 1-3 days in the refrigerator before drinking.

If you aren't quite feeling this adventurous, kombucha can be found at all natural health food stores and some major realtors. Also, it can be found in many flavors. Whether or not you are making it at home or buying it at the grocer, this drink is a healthy addition to your diet.


Related Articles
Editor's Picks Articles
Top Ten Articles
Previous Features
Site Map





Content copyright © 2018 by Aimee Wood. All rights reserved.
This content was written by Aimee Wood. If you wish to use this content in any manner, you need written permission. Contact Katherine Tsoukalas for details.