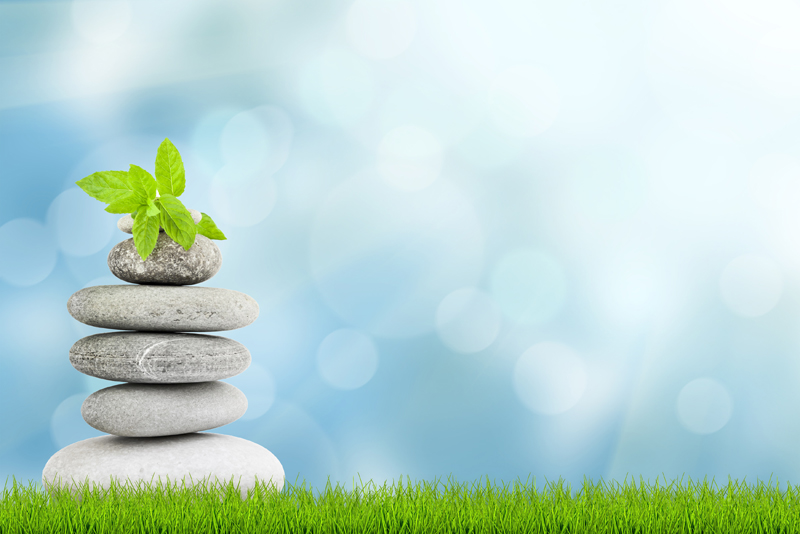 We drink it up, shower in it, swim in it, wash pots in it, and hose down our garden with it. Yet, we don't necessarily stop to think about the fact that our water supply does have limits. Even though ninety-seven percent of Earth is made up of water, only three percent of that water is actually usable. Most of that water is ocean water, which would cost a significant amount of money currently to desalinate into freshwater. So, we rely on our lakes and rivers, our glaciers flowing into our lakes and rivers, and each other to use only what we need. As the population grows, demand is outpacing supply, which means each and every one of us must take part in reducing our water use.

Aside from mass amounts of water used to grow the large quantity of grains people eat each year, water is also reduced by pollution. A sad example of this is the Yangtze River in China, which is so polluted by forty million tons of waste from industries and raw sewage that fish no longer survive in this river. Run off from sewers into our lakes and rivers, and chemicals that seep into the groundwater from fertilizers and pesticides also reduces the clean fresh water we have access to.

In the face of all of these gloomy facts, there is a way for us to help. There is always a way for people to help. Each and every person has the power to reduce water consumption everyday in several simple ways.

Did you know that showering with a shower head that produces 2.5 gallons of water per minute is a huge improvement from the typical household shower head that produces 4.5 gallons of water per minute. That can save an average of 20,000 gallons per year for a family of four. Change that shower head now to make an immediate difference! You can also begin a shower challenge in your household to see if each person can keep their shower to under five minutes, resulting in an additional estimated savings of 50,000 gallons of water per year for a family of four. Imagine if each family in industrialized nations made just these two changes!

Keep an eye out for ways to recycle water. For example, use a rain barrel to catch water and then water your garden instead of pulling out the hose. About thirty percent of outdoor residential water use is due to watering that garden. See if you can cut that back to even twenty percent at your home by watering with barreled rain water instead.

Did you hear that? Was that a dripping faucet? If that leaky faucet keeps you awake at night, then fix it! The US Geological Service has an interesting website that calculates how much water per year you waste based on the numbers of faucets that are leaking in your home and the number of drips per minute for each faucet. When a home with 3 faucets leaking sixty drips per minute is calculated, the result is a waste of 6,250 gallons of water per year. That is a significant loss of water from that seemingly innocent drip.

These are just three ways to begin to save and reduce your water usage. Once you begin to look around, listen and pay attention to the ways water is used in your home, at work and in the community, you will find hundreds of other ways you can easily reduce water usage. Take it one step at a time and do your part to keep people everywhere hydrated and healthy.



You Should Also Read:
Fifteen Days and Tips Until Earth Day


Related Articles
Editor's Picks Articles
Top Ten Articles
Previous Features
Site Map





Content copyright © 2018 by Meredith Ball. All rights reserved.
This content was written by Meredith Ball. If you wish to use this content in any manner, you need written permission. Contact Katherine Tsoukalas for details.