Flu Shots Linked to Heart Health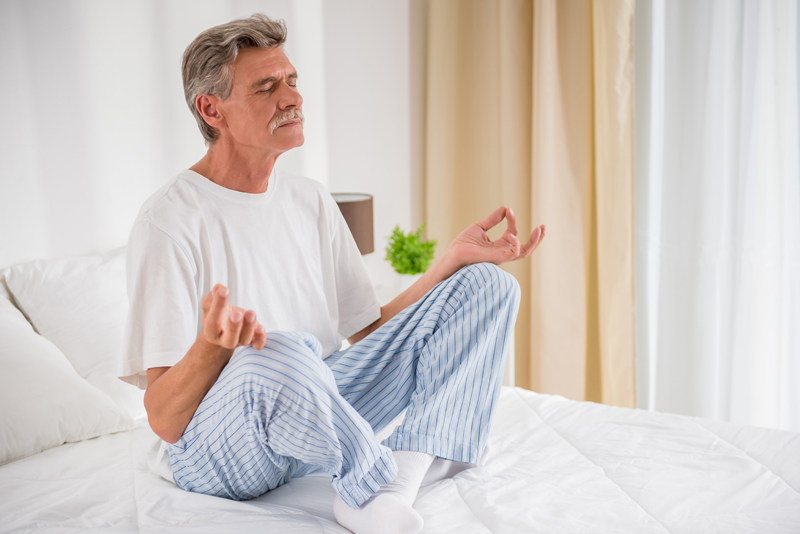 Flu season comes around every autumn and winter, as regular as Thanksgiving and Christmas. While avoiding the flu is the best option, sometimes contact cannot be avoided. Flu victims are contagious for one full day before they begin to show any symptoms. The CDC (Center for Disease Control) recommends that everyone over the age of six months gets a flu vaccination to protect themselves from getting sick. But recent studies show that there are more benefits to this shot than just avoiding a nasty virus. It may actually help prevent heart disease and stroke.

Flu symptoms include cough, fatigue, fever and/or chills (although not all flu victims experience fever), headache, runny nose and sore throat. Children and some adults may also experience nausea or vomiting. The illness can range from one to two weeks and does, on rare occasions, still cause death. If feeling miserable isn't enough reason to investigate getting a flu shot, perhaps new research will convince you to do so.

In a study presented at the Canadian Cardiovascular Congress, Dr. Jacob Udell was able to show evidence that receiving the flu shot reduces the risk of severe cardiovascular event (heart attack, stroke or cardiac death) by 50% over people who received a placebo instead of the real vaccination. Udell, a cardiologist at Women's College Hospital (Toronto)and the University of Toronto, cited information dating back to the 1960s.

"For those who had the flu shot," Dr. Udell stated in a press release on the topic, "there was a pretty strong risk reduction."
There was also a reduction of death from any cause by approximately 40%, the author of the study claims.
The study examined 3,227 patients, with and without pre-existing heart conditions. Half of the participants

Dr. Udell believes that, while flu shots are important, that more studies are needed to form conclusive evidence of flu shots and heart disease reduction. In a press release, Udell said, "A large study that was international in scope and representative of patients such as those in North America and Canada in particular could help answer this question."

Some medical experts feel that the stress put on the heart during a bout with the flu can create long-term complications of the virus that may not initially be tied to the illness. It may also loosen plaque, causing heart attacks, stroke or death.

The flu vaccine does not use live cultures. People do not get sick from taking the shot. Called an 'urban legend' by many health professionals, this misinformation keeps many people who could greatly benefit from getting the vaccination. The vaccination targets viruses that scientists and physicians believe will be most problematic each year, making the shot different from year to year. Getting a shot one year will not protect from viruses in subsequent years.

Washing hands and avoiding contact with sick people can only go so far in protecting against the virus. A flu shot is the best way to ensure health, and now it comes with perks – reduced risk of heart attack, stroke and coronary death. And that's certainly worth a shot in the arm!

You Should Also Read:
Four Ways to Destress During Retirement
Higsaw Puzzles Help Your Brain
Hearing Loss in Senior Audlts


Related Articles
Editor's Picks Articles
Top Ten Articles
Previous Features
Site Map





Content copyright © 2022 by Debora Dyess. All rights reserved.
This content was written by Debora Dyess. If you wish to use this content in any manner, you need written permission. Contact Debora Dyess for details.