Exercises for Fibromyalgia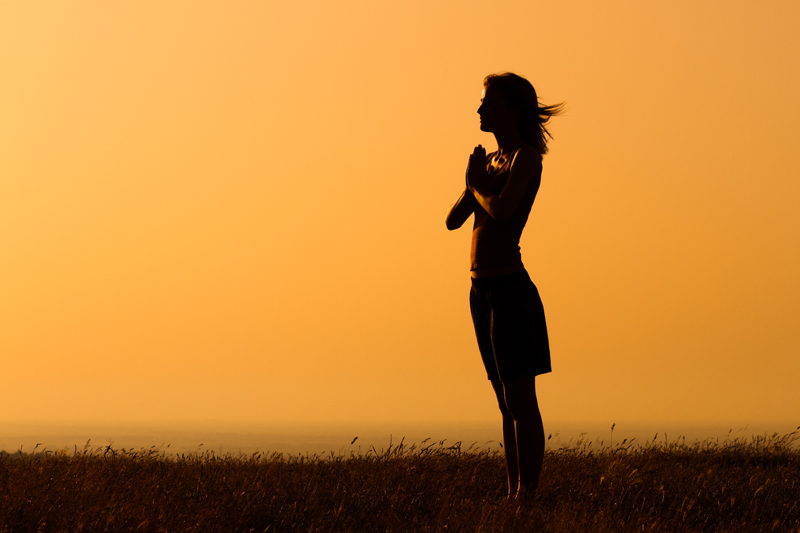 I am sure many of you have made your New Year's Resolutions, and one of them may be to lose weight. Don't you hate that dreaded Doctor's visit when you know you're going to be told about your weight? You'll hear, "exercise more and eat less." Easy for you to say! The life of a ' Fibromyalgic' is exercise less (because of pain and immobility) and eat more (because of being depressed about pain and immobility)! So what's a person to do? Well, I will agree that some exercise is important to improve range of motion, elevate mood levels, and assist in overall health. But, we all know that if we go overboard, that we will pay the price later, and that's usually for weeks. Thus, I have decided to share some exercise options that I have found to be helpful over the years, and these have not caused me flare-ups when did in moderation.

Pilates
I absolutely LOVE Pilates! This is my favorite exercise. Doctors are amazed at my range of motion because of this exercise. But, I don't do the Pilates done at most gyms; I use the ropes and the bands. These tools take pressure off of your own body and the bands do most of the work. I started out with the 4-corner ropes stretching for five minutes a day. I gradually worked up to 15 minutes a session. (Weight Watchers fans- that's 1 activity point!) This exercise not only helps range of motion and stiffness, but it helps to build muscle and strengthens the core or mid-section of the body. The man that invented Pilates cured his back problem with this exercise. The downside is learning how to properly do this exercise. My suggestion would be to buy a Pilates kit that comes with the ropes and/or bands. It will usually have a manual and/or video and sometimes a mat. I have even found fitness shows on Fit and other TV networks and followed their instructions. Do what feels good and don't do what makes you hurt. Start slowly, light a soy aromatherapy candle, and enjoy.

Walking/Pedometer
Walking is difficult for me because it's boring. I can't seem to stick to a program for lack of interest. Also, I do have difficulty walking for more than 20 minutes at a time. So, I would do two 15 minute sessions and that seemed to work better. The problem is if you're trying to lose weight, that small amount of exercise just isn't enough. But, if you add a pedometer to your body and do at least 5000 steps a day, you can gain 1 Weight Watchers activity points (those of you that has been on Weight Watchers know what I'm talking about). So, if that's the case, then this is a great goal to shoot for to receive any type of benefit. Of course, 10,000 steps per day is the required amount for a workout. Try it, you'll be surprised how many steps you may can actually do in a day.

Curves Gym
I enjoyed my stint with Curves. I could see and feel a difference in my body. I also liked the fact that you're not pushed beyond your limits, and this gym is tailor-made for older persons and those with limited mobility. If you have good instructors at your location, then they will assist you with an alternative exercise if you find a certain machine difficult. The downside for me was the fact that children are not allowed. So, when school was out, so was the gym. I was just too tired to go after my husband got off work.

Maybe you can fit one of these into your regimen in the New Year. Now, if someone can come up with a way to handle cheesecake cravings, we'll be alright!



You Should Also Read:
Vanish Despair Blog
Pilates Benefits
Fibro Friendly Doctors


Related Articles
Editor's Picks Articles
Top Ten Articles
Previous Features
Site Map





Content copyright © 2023 by Veronica E. Thomas. All rights reserved.
This content was written by Veronica E. Thomas. If you wish to use this content in any manner, you need written permission. Contact Veronica E. Thomas for details.