Nancy Drew - Bungalow Mystery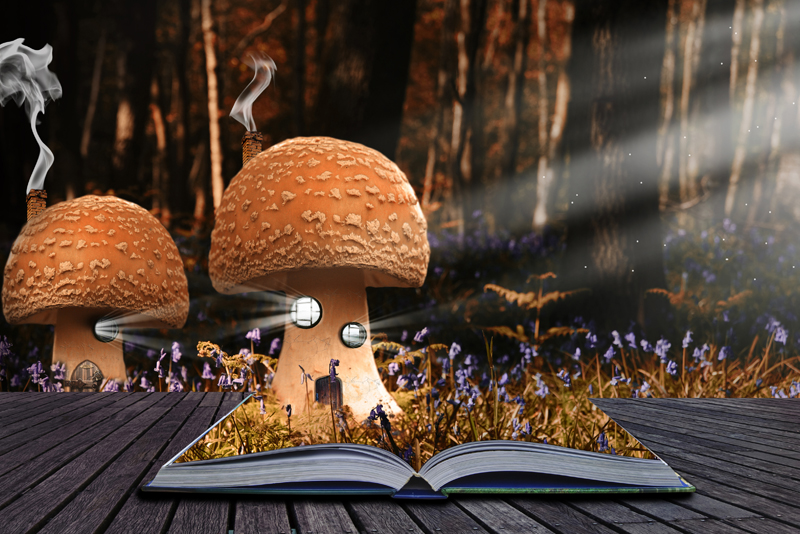 Carolyn Keene writes
Nancy Drew and the Bungalow Mystery
. It is the third book of the Nancy Drew Mystery Stories. Nancy Drew is America's favorite female sleuth. The eighteen-year-old blond detective lives in fictional River Heights. She lives with her lawyer father and housekeeper, Hannah Gruen. Nancy's mother passed when she was three-years-old.
Nancy and her best friend, Helen Corning, are boating. A sudden storm capsizes their motorboat. Helen loses the use her arms. Nancy tries to save the pair from drowning. Things are dire due to the rocking waves and pelting rain. Mercifully, the two young women hear a voice. The voice's owner saves the best friends just in time.
The girls' new friend, Laura Pendleton, is an orphan. Laura's new guardians are the Aborns, distant relatives of her deceased mother. The couple's actions puzzle the sleuth. They are distant to their new ward. Mr. Aborn reveals things no one would to strangers. Meanwhile, Carson Drew (Nancy's father) is investigating an embezzlement case. Bearer bonds are missing. Mr. Drew asks Nancy for her aid.
Nancy Drew's fears for her new friend's safety are confirmed when a distraught Laura appears at her River Heights' home. The Aborns tried to steal her inherited jewelry. Nancy is determined to discover facts to take to the police. On the Aborns' property, she discovers a dilapidated shack. Nancy finds herself a prisoner in the cellar. Will she escape?
The Bungalow Mystery
has plenty of action. Fans of Nancy Drew and readers new to the series will love the story. Carolyn Keene does a masterful job of interweaving Nancy and Carson Drew's mysteries together. Readers may balk at the idea that Carson Drew would ask his teenage daughter to investigate possible bank robbers. However, Nancy's method of meeting the suspects is very reasonable.
The Bungalow Mystery
is a
tween book
for young readers between nine and twelve-years-old. Younger advanced readers can read the mystery book as an
early reader chapter book
. A pen and ink sketch gives visual clues in each chapter.
Nancy Drew Bungalow Mystery Quiz
Fun and Games
Sign up to receive the free Children Books Reviews newsletter. Don't miss an article.
Series and Sequels Books for Children
Girl Detectives (Sleuths) Books
More Children Books
Dr. Seuss Books
Don Freeman's Books
Stan Berenstain's Books
Magic Tree House Books
Chronicles of Narnia Books
A Series of Unfortunate Events Books
You Should Also Read:
Boxcar Children Books
The Secret of Grim Hill
Horse Crazy


Related Articles
Editor's Picks Articles
Top Ten Articles
Previous Features
Site Map





Content copyright © 2022 by Taisha Turner. All rights reserved.
This content was written by Taisha Turner. If you wish to use this content in any manner, you need written permission. Contact Launa Stout for details.