Cleaning Supplies for Baby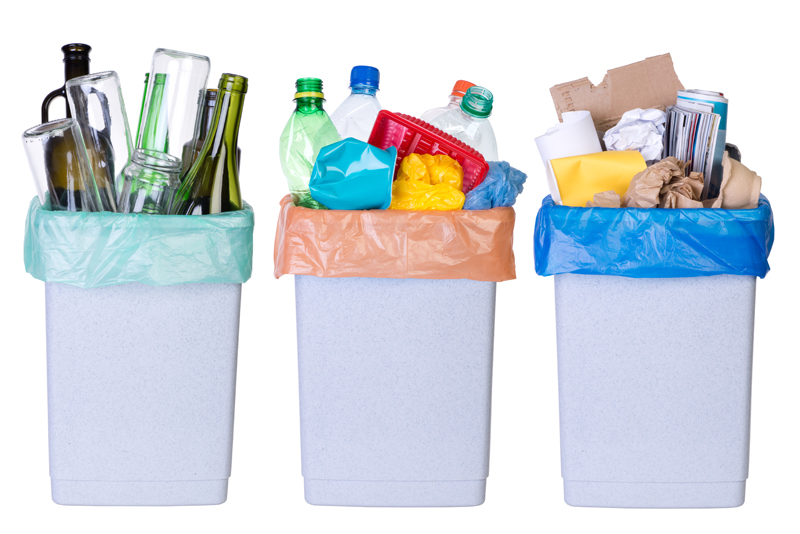 Have you noticed the amount of baby cleaning/care products there are out in the market today? Are all of them necessary? Let's talk about it.

First let's talk about baby cleaning products. Who doesn't love the smell of a freshly bathed baby? I know I sure love it, but do I really need to use a baby wash? If you aren't a lover of yummy babies you can use a mild soap/bath wash that can be used by more than just the baby. This will help save you money if you have more than one child or a large family. Most babies are not born with allergies - allergies are things that accumulate within the baby's system in the first 2 years of life. Some children are more prone to allergies and it will manifest itself sooner. If you have known allergies in your children then you might be better to stick with a mild baby product. If not, the sky is the limit for you!

Next we have wipes. I love wipes, however it isn't necessarily a 'green' product. There is nothing in a wipe that a washcloth dampened with water won't work on. Definitely with wipes you have the 'handiness-factor' and the ease of use. It is nice to be able to throw it away when you are done and not build up a pile of laundry. I have 8 children (two are adult Step Children) and I don't want to do more laundry than necessary. You need to decide for yourself where YOUR limits are.

Now we discuss cleaners. There are all kinds of chemicals and cleaners out there that are 'baby' geared. Old fashioned remedies are more effective and handier than most store bought chemicals. They are also safer. The best cleaning product is Vinegar. Vinegar will get rid of germs and bacteria just as well (or better) than a chemical based product - especially for feces and urine. Baking soda is a great stain remover for laundry and a great cleaning aid, as well. You have to decide what works best for you and your family and then go with that.

When it comes to baby it isn't all about the advertising. There are products that you can do without for your little family member. You just have to make sure whatever you choose is right for your family! Good luck!

You Should Also Read:
Urine and Child Stains and Odors


Related Articles
Editor's Picks Articles
Top Ten Articles
Previous Features
Site Map





Content copyright © 2023 by Tammy Judd. All rights reserved.
This content was written by Tammy Judd. If you wish to use this content in any manner, you need written permission. Contact Tammy Judd for details.