Nutrients for Healthy Skin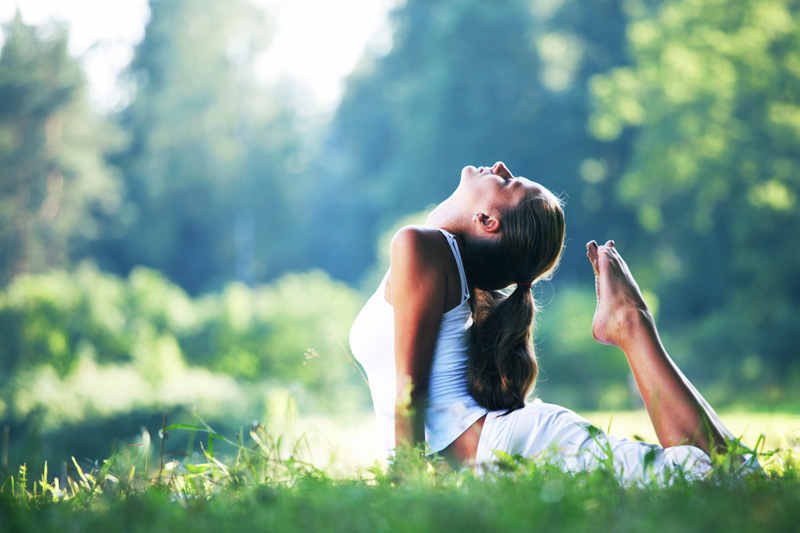 What is the concept of Skin Fitness. You may have heard this term tossed around here and there in regards to the best way to care for your skin. What exactly does this mean though. What does a habit of Skin Fitness entail and why is it of benefit.

Skin fitness involves three important elements: the right foods and nutrients, the right products, and last but not least, the right maintenance program.

First let's talk about nutrients. Is there any truth to what we hear about the foods we eat and how they affect our skin? Do chocolate and grease cause pimples? Does drinking water really keep your skin from wrinkling? There is truth in all of the statements like this that we hear. Though the effects aren't as literal and direct as in these examples, what you eat definitely affects what your skin looks like.

Think of it this way. We all agree that your body needs certain things to function properly. We've all heard of vitamins, minerals, and other nutrients. We all know at least conceptually that they are the building blocks that your body uses to process, grow, and continue functioning optimally. Where do these come from though? Though your body can produce many things it needs, there is much that it can't and so it relies on the foods you eat to provide the rest.

For your skin, there are a number of nutrients that are vital. Vitamins C and E are both potent anti-oxidants. Together they also protect your skin from sun damage. Vitamin E protects your skin from certain skin cancers and Vitamin C reduces the signs of aging through countering free radicals. Vitamin A is another important nutrient – it promotes proper repair and maintenance of the skin.

There are certain minerals that your skin favors very much as well. Selenium, Silica, and Zinc are three important ones. Selenium is another antioxidant mineral that can protect the skin from sun damage. It also is responsible for tissue elasticity and as an antioxidant helps control free radicals. Silica strengthens the body's connective tissues and a lack of it leads to less elasticity. Zinc is very important in controlling the body's oil production and so is extra important for acne sufferers. It's also a vital mineral to proper immune system functioning.

One last nutrient category of importance are Omega Fatty Acids. Essential Fatty Acids (EFAs) are responsible for flexibility, moisture content, and skin repair and the body does not produce them on it's own. Omega 3 Acids are usually lacking in American diets while Omega 6 Acids are over abundant. Therefore the aim should be to balance out that consumption by adding more Omega 3s.

In the next section of this article, I'll discuss some sources of these nutrients. It's great to know what you need but you also need to know how to get it! In the following sections I'll address the other two important elements of Skin Fitness. Stay tuned!
You Should Also Read:
Five Essential Oils for Skin care
Remedies for Eczema
Five Beauty Herbs


Related Articles
Editor's Picks Articles
Top Ten Articles
Previous Features
Site Map



Follow @etniqminerals
Tweet



Content copyright © 2022 by Leah R. Patterson. All rights reserved.
This content was written by Leah R. Patterson. If you wish to use this content in any manner, you need written permission. Contact Leah R. Patterson for details.