Brand Names, Product Reviews, Endorsements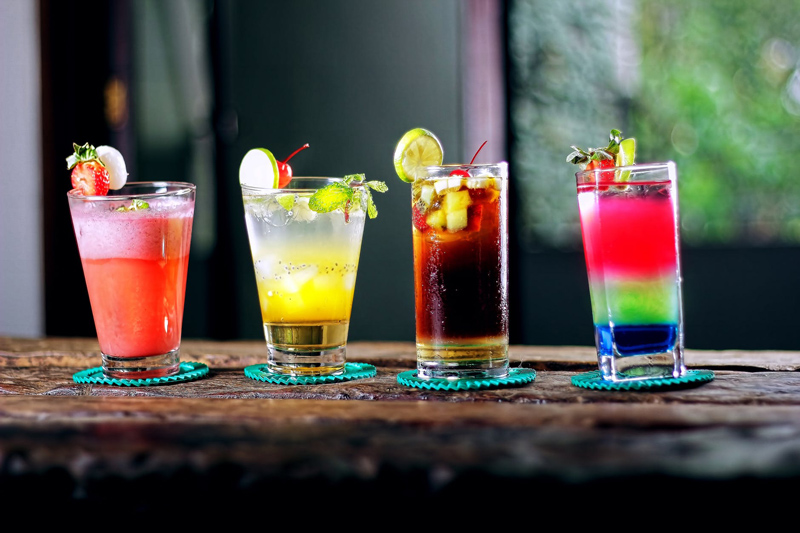 Rules and regulations surrounding my use of this website require a discussion of brand names, product reviews, endorsements, and the like. These rules and regulations were established and are enforced by both the BellaOnline administrators and various branches of the government in the United States as well as elsewhere.

One very important element of these regulations requires every writer of a product review or endorsement to disclose, along with the review, the means by which the reviewer obtained the product. Did s/he purchase it out of curiosity? Was it sent to the reviewer directly from the producer? If so, was the reviewer paid to write the review? Who paid for the product?

Full disclosure of these details helps all product reviewers to maintain a level of integrity that readers believe in. Honest reviews - good, bad, and everything in between - improve the online experience for all parties, from the producer to the reviewer to the reader who makes the final decision to buy or not.

BRAND NAMES
Frequent readers to this site may note that I rarely use brand names when writing about cocktails. Here are several reasons why:

Not every brand name is available everywhere. During my career as a professional chef, I saw people avoid using a recipe when they couldn't find ingredients by brand name, even when a perfectly acceptable substitute was available. There are almost always acceptable substitutes.

I personally am not a name-brand kinda gal. Once my darling derriere reached the age it no longer looked so good right next to my Calvin's, brand names ceased to be of interest to me.

Although not a name dropper by nature, I do recognize the value of advertising. I welcome inquiries from potential advertisers and sponsors of this site and promise to promote their products in relevant and tasteful fashion. Questions? Please click on the yellow envelope / contact icon at the right of this screen page.

PRODUCT REVIEWS AND ENDORSEMENTS
Product reviews and endorsements are important to me, too, and I will do my best to review any and all products in a fair and unbiased way. I don't write unsolicited reviews because I've acquired a handy arsenal of trusted tools and products over the years and I don't often buy the latest thing just because it's the latest thing.

That doesn't mean I'm not as curious as the next person, though. I love to explore new things. There's always room in my home bar for a new favorite or two. Got a new book, a new twist on a cork screw, or the best champagne since Dom Perignon's first bottle, let me know. Chances are, I'd be delighted to see it. Again, please see the yellow envelope / contact icon at the right hand side of this page.

Is there a cocktail-related product you'd like to review or share an opinion of? Please visit my Cocktails forum and let us know what you like or don't like. Your opinion matters to us all.




You Should Also Read:
Like Water for Chocolate - Book Review
Party Every Month
Bigger Bottle, Better Buy


Related Articles
Editor's Picks Articles
Top Ten Articles
Previous Features
Site Map



Follow @drinkandbemerry
Tweet



Content copyright © 2019 by Sandy Hemphill. All rights reserved.
This content was written by Sandy Hemphill. If you wish to use this content in any manner, you need written permission. Contact Sandy Hemphill for details.