Bigger Bottle, Better Buy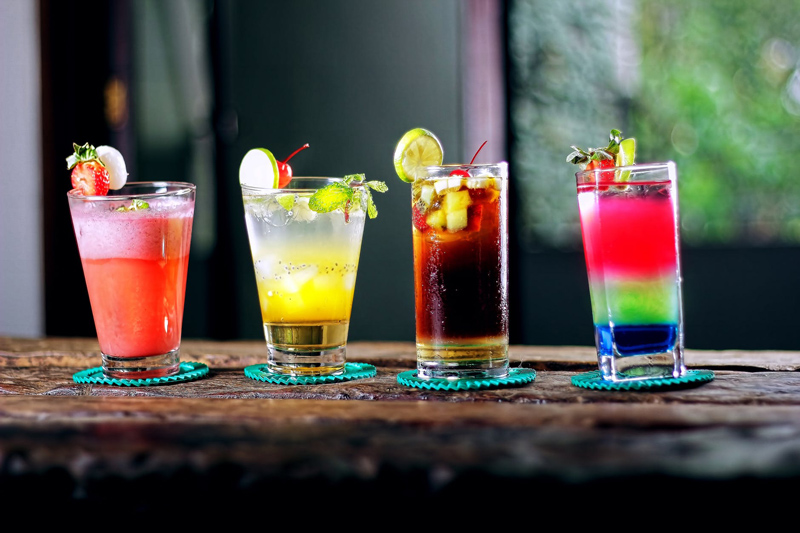 Sticker shock often turns buyers away from the largest bottles of liquor available in the United States (US) market - the 1.75-liter (1.75 L) bottle. Once upon a time, this big guy was called a half gallon but a sweep of bottle size standardizing regulations in the 1980s changed all that. By any name, this bottle comes with the biggest price tag but it's almost always the best buy on an ounce-for-ounce basis.

Here's what I mean: I recently paid $32 for a 1.75L bottle of something we drink often at my house. Bigger is convenient, for sure (am I the only woman born without a shopping gene?) but it's economic wisdom, too.

When I compared the $32 price of the largest bottle of this particular label against the smaller bottles, the wisdom became obvious. The next smaller bottle, containing just 1 liter of hooch, sold for only $26. The next smaller shelf size (.75L) cost just $22.

Many shoppers are more comfortable spending $22 rather than $32, especially on liquor during such difficult economic times. Caution is both understandable and admirable but people exploring the notion of setting up a home bar to save money simply cannot overlook the bigger bottle, better buy strategy.

That largest bottle - the 1.75L - contains 1,750 milliliters (Ms) of liquid.
The mid-sized bottle holds 1,000 Ms.
The smallest bottle mentioned above holds 750 Ms.

When combined, the two smaller bottles hold as much liquid as just the one larger bottle. You get the same amount of liquor but do you pay the same price for it, milliliter for milliliter? Nope!

Buy those two smaller bottles for $26 and $22 and you'll spend $48 to take home 1,750 Ms of liquor. Buy the biggest bottle, the one that seems to have the biggest price tag, and you'll only pay $32 for 1,750 Ms. That's less than two cents ($0.018) per M for the largest bottle versus almost three cents ($0.027) when you buy the two smaller bottles.

Milliliters are all well and good but Americans have a hard time wrapping their minds around the metric system. Perhaps these conversations to ounces and quarts can come in handy:

1.75 L = 1,750 M = 59 fluid ounces (oz) = 1.84 quarts
1 L = 1,000 M = 34 oz = 1.06 quarts
.750 L = 750 M = 25 oz = .78 quart

By law, all liquor bottles or their labels must state the metric volume of the bottle's contents. Fortunately, these three bottle sizes (plus two or three smaller ones, depending on state law) are the only sizes allowed in the US market. Before the 1980s, there were dozens!

You Should Also Read:
Cocktail Bar Measurements
How Much is a Measure?
Drinking at Home


Related Articles
Editor's Picks Articles
Top Ten Articles
Previous Features
Site Map



Follow @drinkandbemerry
Tweet



Content copyright © 2022 by Sandy Hemphill. All rights reserved.
This content was written by Sandy Hemphill. If you wish to use this content in any manner, you need written permission. Contact Sandy Hemphill for details.