Urban Soul Warrior Review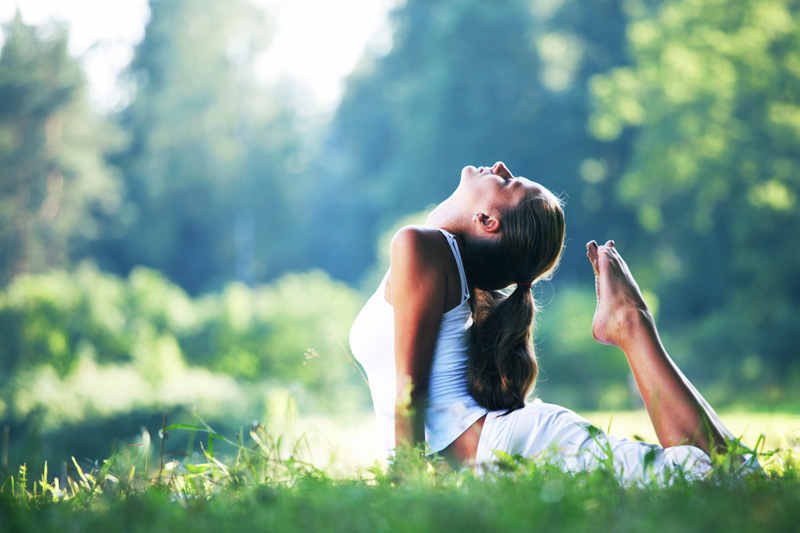 I have really been enjoying working through this book. Urban Soul Warrior, written by first time author Lalania Simone, is a workbook style text designed to take its readers on the path towards finding their spiritual selves. What she offers is a solid, yet "funky" prose on how exactly to obtain spiritual enlightenment while living a life in the midst of the city.

I wasn't sure what to expect when I opened Lalania's book. I have read many texts on pursuing one's spiritual path and I have studied many of the tools and techniques of spiritual attunement. So I particularly wasn't sure if I would learn anything new from Lalania's book.

What I've found is that Urban Soul Warrior is in fact universal in it's appeal. There is something within it for everyone. I can easily see how the beginner to this quest will be masterfully guided along their way. Lalania explains every concept in great detail and writes about it in an easily understandable, inviting manner. The exercises are meaningful and do bring one to meditative thought about whatever the topic is.

For veterans on the path, it is a more than useful tool also. For me personally, it's been a great refresher and rejunvenator. Reading Lalania's own take on spiritual themes like detachment and meditation is inspiring. Her fresh perspective and writing style invited me to explore again these familiar concepts with a renewed vigor and a clean slate. Her voice is my voice in the sense that she speaks directly to and as a young or young-at-heart person trying to live an authentic life in the midst of a city life.

Urban Soul Warrior is written specifically for a hip, urban generation and I love that about it. Throughout the text is a funkiness and eccentricity that is synonymous with spoken word sets, the handmade DIY movement, live acoustic and soul-ful music, art cafes, coffeeshops, and independent bookstores. She embodies all the things of this culture and writes in a language very unique to it. In this sense, Urban Soul Warrior is a special and "not seen before" text.

Although, none of the concepts and practices she talks about are new, her perspective and approach to them are. That is what the true gem in this book is – that it takes these ancient, universal techniques and makes them accessible to a generation that is actively in search of enlightenment and understanding.

For any 20 or 30-something "Bohemian-esque" people in your life, I think this would be a perfect, empowering gift.


You Should Also Read:
Advice for the Urban Soul Warrior
Interview with an Urban Soul Warrior


Related Articles
Editor's Picks Articles
Top Ten Articles
Previous Features
Site Map



Follow @etniqminerals
Tweet



Content copyright © 2023 by Leah R. Patterson. All rights reserved.
This content was written by Leah R. Patterson. If you wish to use this content in any manner, you need written permission. Contact Leah R. Patterson for details.