Amazon Kindle 2 and Childhood Disability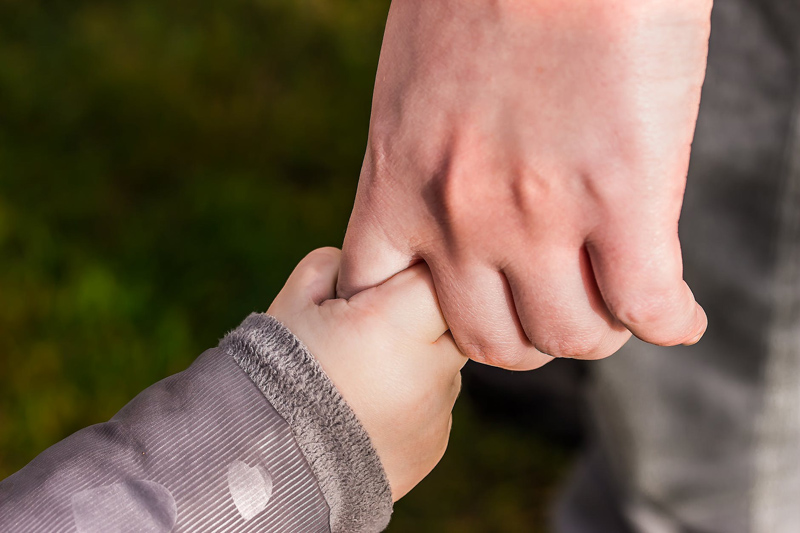 The updated version of the Kindle wireless reader is as pricey as the original, but new features make it even more attractive and practical for families and individuals with developmental disabilities, chronic health conditions, and other special needs. I think it would be a great companion in waiting rooms and 'on the bench' during therapy sessions.
Twenty-five percent longer battery life, as slim as a magazine and lighter than the original, with faster page turns and seven times the storage, the Kindel 2 will still download whole books wirelessly in less than a minute, bestsellers and new releases often selling for $9.99 each.
The screen image, said to be good to begin with, has been improved, with images and text that are more crisp and easy to read even in bright sunlight. There are already 230,000 books available. I am considering investing in this one, not a small thing considering it has the same price tag as the original.
One of the more significant improvements in the new Amazon device is the "text to speech" feature dubbed "Read to Me" that is described in the new version as one of several 'experimental' features that they promise to further improve and expand.
The text to speech voice can be male or female, and reading speed can be set slower or faster. While the "Read to Me" option is selected, there is no need to turn pages so you can enjoy hands-free selections from your favorite book, newspaper, magazine or blog. Switch back and the machine holds your place in the story.
On offer in addition to text-to-speech are basic web-browsing, PDF document conversion, and transfer of MP3 files for background music.
Children, teens and young adults who may struggle with their reading, or tire of reading after fifteen minutes or a half hour, will appreciate the test to speech option. Those who prefer to read along as they hear the text will be able to take full advantage of this feature, also. It remains to be seen whether young children who want to hear a story while sitting next to or on the lap of a worn out mom or dad will be satisfied with the "Read to Me" option.
For those who are not able to manage the device themselves, caregivers should check regularly to see whether a break is needed in hearing what is read as text to speech is definately not as easy to listen to for long periods as audio books, and some may not wish to listen for more than ten or fifteen minutes at a time. My son carries so many reading materials with him he uses a backpack on wheels when he takes the bus.
Advocates for the blind urge Amazon to make the Kindle more useful to the blind by adding audio prompts for downloading and reading books. There has been some disagreement between the Author's Guild and the National Federation for the Blind about whether text-to-speech on the Kindle is an unauthorized use of audio rights, in spite of no previous challenge to the use of text to speech technology in computers, reading machines or other accommodations that seem equal to individual people reading text aloud in private.
Teens and adults with visual impairments or other challenges report looking forward to having a light, portable device to give them access to newspapers, magazines and internet blogs. I have not seen that the Kindle 2 can be used with earbuds or headphones, but this would be an improvement for the feature.
2011 Update: A new generation Kindle with Special Offers is available at a reduced price ($114) that has advertising and offers on screen savers or below the print page; another version is the Kindle DX for $379. The webpage explains the difference between WiFi and 3G: "If you do not have Wi-Fi set up in your home, Kindle 3G may be a better option."
Reading more about or ordering a
Kindle 3G Wireless Reading Device, Free 3G + Wi-Fi, 3G Works Globally, Graphite, 6" Display with New E Ink Pearl Technology
through this link (slightly) benefits the Special Needs Children website.
I have purchased a Kindle 2 and am considering buying the newest model.
https://www.bellaonline.com/misc/ethics.asp
You Should Also Read:
Amazon Kindle Wireless Reading Device
Reading and Literacy Skill Development
Reading Readiness and Reading Strategies


Related Articles
Editor's Picks Articles
Top Ten Articles
Previous Features
Site Map



Follow @DownSynAdvocacy
Tweet





Content copyright © 2023 by Pamela Wilson. All rights reserved.
This content was written by Pamela Wilson. If you wish to use this content in any manner, you need written permission. Contact Pamela Wilson for details.