Root Vegetable Winter Soup Recipe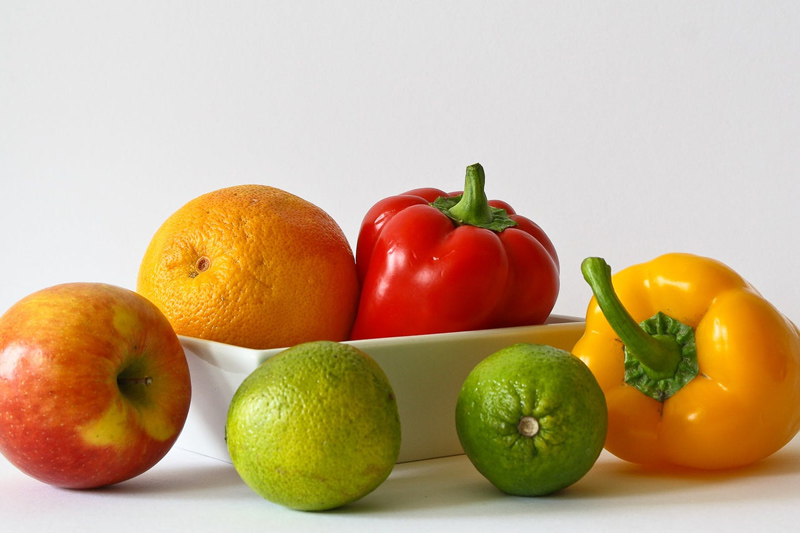 Did you know February 4th was National Homemade Soup Day? Homemade soup is the best friend of anyone who wants a healthy, economical, and delicious meal.

Homemade means you can pump up the vitamin content by choosing superstar vegetables like kale, pumpkin, and butternut squash – all at their peak in the fall and winter months.

Homemade means you get a whole vat of soup for a few dollars. If you want to add meat or poultry, soup is a great way to stretch half a pound of tough steak or a small package of chicken legs.

Homemade means a marvelous aroma will fill the house on a cold, winter afternoon. We savor a bubbling broth of love, comfort, and security with each bite.

Soup, particularly broths, are satisfying – they produce satiety – a comfortable, full feeling. We can't gobble down a hot bowl of soup, so our brains can catch up with our stomachs and know it's time to put down the spoon and push away from the table. Mostly water and veggies, the caloric price of soup is just right.

Make this soup on crisp winter weekend; you'll have plenty leftover to enjoy through the week. It's a basic, free-wheeling sort of recipe, easily adjusted to your own tastes.

Winter Root Vegetable Soup

Prep time: 30 minutes
Cooking time: 2 hours

2 Tablespoons olive oil
1 Chopped onion
3 Cloves garlic
5 Cups chopped vegetables, your choice. For example: butternut squash,turnips, parsnips, carrots, beets, pumpkin (fresh), potatoes, or sweet potatoes
2 Cups cooked garbanzos or other beans (or a 15-ounce can)
2 Cups cooked rice
15 Ounce can whole tomatoes
1 1/2 to 2 Quarts: any combination of water, vegetable stock or canned, crushed tomatoes
2 or 3 bay leaves
Cayenne and fresh ground pepper to taste
Red pepper flakes to taste
Kosher or sea salt
2 Cups chopped kale or spinach

In a large stew pot, sweat the onions in the olive oil over medium heat for 3 to 5 minutes, then add the garlic and cook another minute or two.

Add the vegetables, starting with the firmer ones, and sauté until soften.

Add the beans and rice. Sauté.

Add the tomatoes, the water, stock, or chopped tomatoes, and the seasoning.

Bring to boil. Reduce heat and simmer, covered, for at least two hours. Add more water, if needed.

Adjust seasoning. Add chopped kale or spinach and cook another 5 minutes.



Related Articles
Editor's Picks Articles
Top Ten Articles
Previous Features
Site Map





Content copyright © 2022 by Kathy L. Brown. All rights reserved.
This content was written by Kathy L. Brown. If you wish to use this content in any manner, you need written permission. Contact Megan Mignot for details.