The Day the Babies Crawled Away - Book Review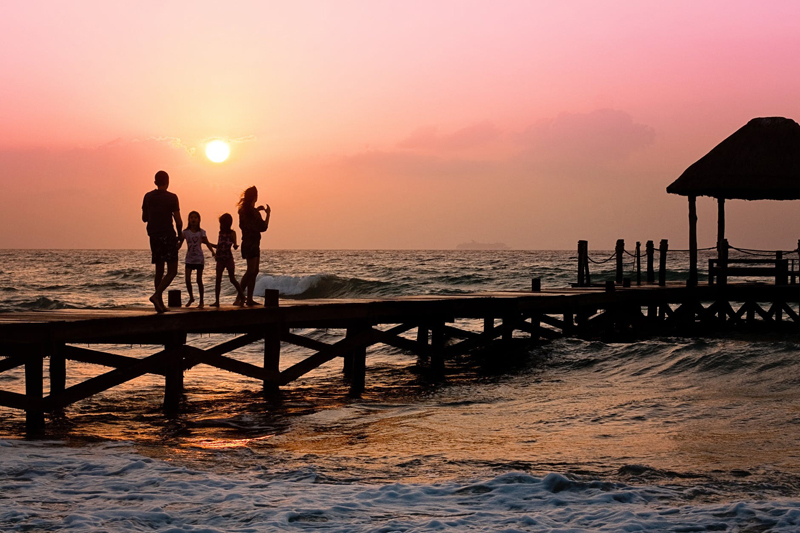 Last in my series of four picture books worth slapping down some green for:

The day The Babies Crawled Away, written and illustrated by Peggy Rathmann. Now, please don't expect this to be a conventionally illustrated fun story with a moral. I chose to offer this one for two reasons 1) The uniqueness of the illustrations, and 2) the story itself is told as if through the eyes, perception, and memory of a young child. The hero, a boy somewhere around the 3-5 age range, notices that all of the grown-ups at the fair are distracted by the pie-eating contest, and don't see that all the babies are crawling away. He chases after them, ordering them back, but, baby-like, they crawl and tumble on. He safeguards, er, babysits, napping in a heap with them all at one point, then figures out how to bring them home, saving the day and winning first prize. The story is told in silhouette. Fun, clever. Yes, this is a high concept piece, but it delivers. The lack of facial expressions forces the artist to stretch and create nuance through the shadows. It is fun to sit with my boys and have them point out the details to me—an upside-down baby, the caterpillar that is somehow cute even as a a dark profile, the butterfly in the mom's hair. The background is gorgeously-executed pastel that moves us through bright morning to soft evening and conveys the message to young readers that everything is all right; no babies were harmed in the telling of this tale.

This story dwells 100% in the realm of that ilk of fantasy that children, prior to reaching the age of accountability, accept and move through as their natural state of being. A child experiences an occurrence in a manner completely different than an adult would. He translates what is happening into terms he can comprehend, then later remembers only his impression of what happened. He lives so comfortably within and with his imagination, accepting the tooth fairy with the same aplomb he accepts impending Kindergarten. In this story, our protagonist truly is the hero. The event is recounted to him at bedtime by his mother. She shares and accepts his fantasies, as we mothers do so well, telling him with her subtext, of course you're a hero. Remember when you saved the day? This is not meant to recount a plausible occurrence in a fictional child's life—all the parents in town eating pie as babies crawl off of cliffs without harm?—but a kernel of a plausible experience, grown into a bit of personal lore for an entirely believable character, then shared with and acknowledged by the person who provides shape and direction to his world.

The text isn't perfectly wrought, ok. But it moves, it's fun, it fits the story. Good for preschool through Second or Third Grade.







You Should Also Read:
Two 'I Spy' Games - Product Review
Cranium Hullabaloo - Product Review
For God So Loved the World - Book Review


Related Articles
Editor's Picks Articles
Top Ten Articles
Previous Features
Site Map





Content copyright © 2021 by Jamie Rose. All rights reserved.
This content was written by Jamie Rose. If you wish to use this content in any manner, you need written permission. Contact Jamie Rose for details.