Hunt for the Wilderpeople Film Review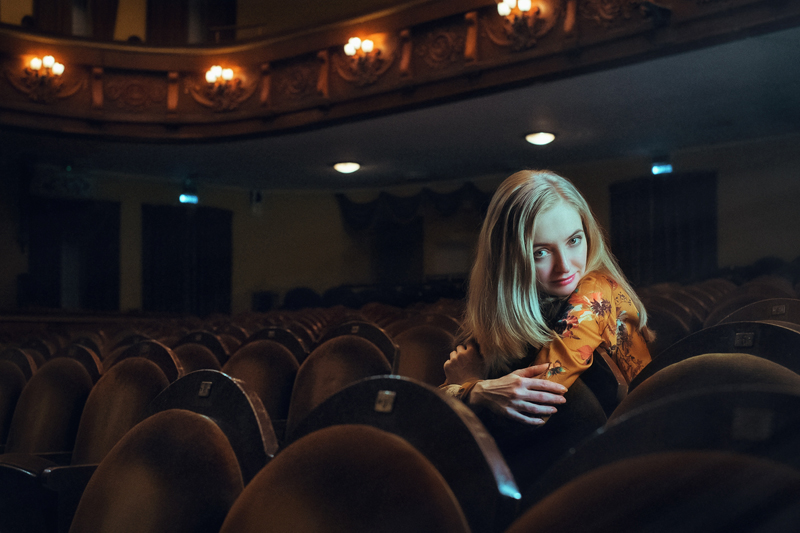 Did you know the Kiwis refer to trail mix as "scroggin"? I learned this piece of (possibly) useful information while listening to writer-director Taika Waititi's DVD commentary for his film "Hunt for the Wilderpeople". Waititi also discloses that he couldn't pay for the right to use "Happy Birthday" in a scene, so he and the cast composed an original song on the spot. "The Ricky Baker Song" is one of the film's highlights, a goofy and affectionate moment that is sweet, but not saccharine.

Ricky (Julian Dennison), the subject of said song, is a troubled foster kid who gets placed with an older couple on a remote farm. This last ditch effort to reform Ricky actually works, until his warmhearted foster "aunt" Bella (Rima Te Wiata) unexpectedly expires. This leaves Ricky in a single parent home with his foster "uncle" Hec (Sam Neill), not the most suitable (or enthusiastic) guardian. When the authorities threaten to remove Ricky, he disappears into the New Zealand bush. Hec attempts to retrieve him, and the pair become accidental fugitives and a media sensation.

"Hunt for the Wilderpeople" is based on Barry Crump's novel "Wild Pork and Watercress", published in the 1980s. Waititi has updated the story with current pop culture and social media references. The central core of the story remains the same however, the evolving relationship between Ricky and Hec. When Hec breaks his foot out in the bush, the role of parent and child is reversed to comedic effect. Ricky calls Hec a "Debbie Downer" and tells him to find some positive side to the situation. The two outsiders learn to rely on each other, Hec providing the wilderness survival skills and Ricky supplying his streetwise city smarts.

While there are some fanciful elements to this tale, Sam Neill's performance keeps the story grounded in reality. His reactions to the madness surrounding him are never overplayed. Neill wisely ignores the timeworn actor's adage to never play opposite children or animals. Here, he is contending with two dogs and the disarming Julian Dennison. As Ricky, Dennison gets to recite profane haiku poetry, shoot a ferocious wild boar, and hotwire a pickup truck while evading the police. His ebullience is infectious and unspoiled.

The New Zealand landscape, photographed by Lachlan Milne, is also one of the stars of this film. Milne has done commercials for Tourism New Zealand and the locations used here are stunning. For Ricky and Hec, nature has a restorative and spiritual power. They call it "majestical" and so it is.

"Hunt for the Wilderpeople" was released in the US in 2016. The film is rated PG-13 for profanity and one intense hunting sequence. Available on Amazon Video and DVD, I watched the film at my own expense. Review posted on 11/4/2016.

You Should Also Read:
The Hunter Film Review


Related Articles
Editor's Picks Articles
Top Ten Articles
Previous Features
Site Map





Content copyright © 2019 by Angela K. Peterson. All rights reserved.
This content was written by Angela K. Peterson. If you wish to use this content in any manner, you need written permission. Contact Angela K. Peterson for details.