Elvis and Nixon Film Review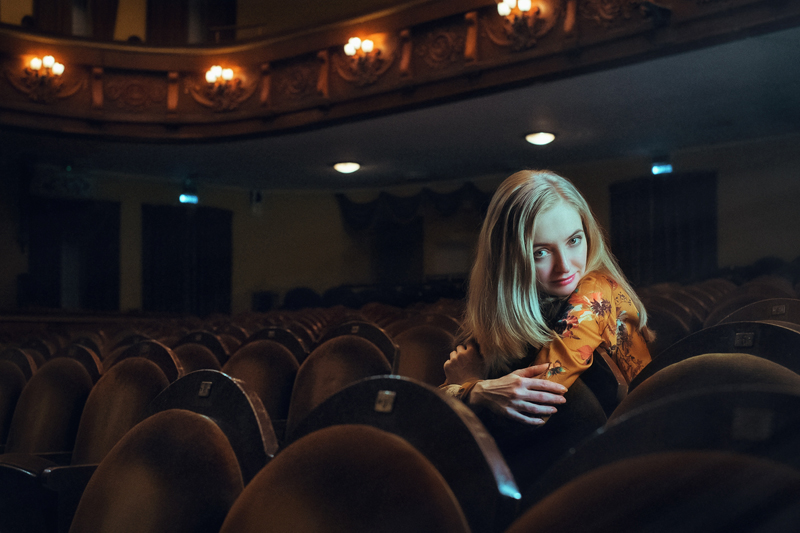 Kevin Spacey is known for his facile celebrity impressions. He once imitated Al Pacino while sitting next to Pacino on David Letterman's show. For "Elvis & Nixon", however, Spacey digs deeper; inhabiting the character of Richard Nixon with a joie de vivre that circumvents caricature. Spacey's Nixon is profane and insecure, but also funny and affable.

Michael Shannon is equally skillful in creating a three-dimensional human being, instead of a parody, in his role as Elvis Presley. The film takes place over a thirty-six hour period, when Elvis decides his country needs him and he shows up at the White House on a whim. He requests to see the President in order to be designated a "federal agent at large". While Nixon balks at such a meeting, he is persuaded by his daughter Julie, who demands a Presley autograph. The photo of Nixon and Presley on that December day in 1970 is the most requested photograph at the National Archives.

Because the viewer knows the meeting between Elvis and Nixon is inevitable, screenwriters Joey and Hanala Sagal and Cary Elwes have to find another source of tension. That friction occurs between Elvis and his (real-life) friend Jerry Schilling (Alex Pettyfer). Schilling has genuine affection for Elvis, but wants more out of life than to be a celebrity sycophant. He also has a promise to keep to his girlfriend back in LA. When Elvis offers the couple a house in return for Schilling's loyalty, Schilling refuses to be bought.

The perks and perils of fame provide the subtext for the film. While Elvis is shrewd enough to use his celebrity status to sidestep the law (he carries a couple of firearms onto an airplane), he also feels imprisoned by his superstardom. Comparing himself to a bottle of Coca-Cola, he realizes that he is a commodity to be bought and sold. "I'm a thing," he says resignedly, "they never see me."

Liza Johnson, who previously directed the dramas "Hateship Loveship" (2013) and "Return" (2011, also starring Shannon), deftly handles the comedic aspects of "Elvis & Nixon". She also made the slightly provocative decision not to use any of Presley's music for the soundtrack. Instead, she showcases the soul music that influenced Presley's sound, including Sam and Dave and Otis Redding. The presence of Creedence Clearwater Revival and Blood, Sweat and Tears illustrates that Presley's music was already passé when his meeting with Nixon took place. Richard Nixon would also, shortly, find himself obsolete.

"Elvis & Nixon" was released in the US in 2016. The film is rated R for profanity. The DVD has commentary by director Liza Johnson and Jerry Schilling. Also available on Amazon Video, I watched the film at my own expense. Review posted on 2/3/2017.

You Should Also Read:
99 Homes Film Review
Danny Collins Film Review


Related Articles
Editor's Picks Articles
Top Ten Articles
Previous Features
Site Map





Content copyright © 2019 by Angela K. Peterson. All rights reserved.
This content was written by Angela K. Peterson. If you wish to use this content in any manner, you need written permission. Contact Angela K. Peterson for details.