Debut Novel THE HOURGLASS DOOR is Here!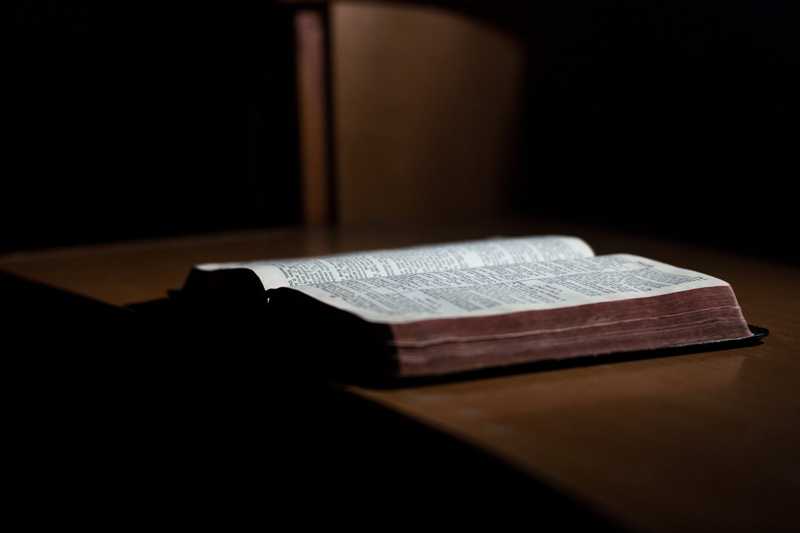 I have loved getting to know Lisa Mangum better, both through our recent interview series (
here
and
here
) and at a recent writers' conference. I have been extremely impressed with Lisa as a person. Could you meet a kinder, sweeter individual? I think not. No wonder so many that know her love her.
But being sweet and kind will not necessarily feed or create a can't-put-it-down novel. Lisa's new book,
The Hourglass Door
, is a work of delightful creativity that stays with you long after finishing it. I had a hard time putting it down. And for all Twilight fans out there, I have news . . . I think Lisa's novel offers more.
In the past two portions of my interview with debut novelist, Lisa Mangum, we learned how
The Hourglass Door
evolved and the process she used to write it. In this final installment, she shares her future plans and insider information about the publishing industry.
C.S.: Lisa, what other books do you have planned?
LISA: The story of Abby and Dante is a trilogy, so right now I'm working on book two. But I'm also working on an adult fantasy novel that's about halfway finished. And I have a whole file of ideas on the computer and in my writing notebook just waiting for me to tend to it.
C.S.: How long did it take to hear back the good news for The Hourglass Door? For those perhaps unfamiliar with the process, what was this like?

LISA: Having been in the publishing business for more than a decade, I can promise you that no two authors take the same road to publication. And whether it takes two weeks, two months, or two years, each acceptance is as individual as the author itself. My path to publication was shortened by the fact that I work directly with the people making the decisions. But even then, I knew it wasn't a given that Shadow Mountain would pick up my book. Publishing is a business, after all, and I knew Chris Schoebinger (our Product Director over YA fiction) wouldn't say yes to a book unless he knew it was a good business decision—no matter who wrote it. So like every other author, I waited anxiously for his decision and fretted and worried and second-guessed my work. And, like so many other authors, I felt that wonderful wave of relief and joy and excitement when I sat in his office and he said, yes, he wanted to publish my book for real.
C.S.: What is critical that other writers should know about the submission process to a publisher?

LISA: How many pages do you have? J Maybe I can boil it down to these three things: One, submit your work to the right publisher. It doesn't matter how brilliant your novel is if the publisher you send it to doesn't publish fiction. Two, have patience. I know everybody hates to wait, especially to hear back about a manuscript, but more often than not the old adage is true: no news is good news. It's easy to say no to bad manuscripts and send them back; if a publisher is hanging on to a manuscript, generally it's because there is something there that they don't want to lose. Three, rejections aren't personal. There are a gazillion different reasons why a publisher decides to pass on a project—and none of them are because they don't like you as a person. So keep writing and keep submitting your work.
C.S.: What is your favorite part about being a writer?

LISA: I love that moment when a phrase or a scene or an emotion grabs hold of you and won't let go. And when you get it down on paper, it's like you've turned a key and the floodgates open. It's those moments when I feel like the story is telling itself and I just hope I can do it justice by writing it down.
C.S.: What is the most frustrating part?

LISA: For me, it's been learning how to turn off the editor part of my brain and just write. I can't count the number of times I've had to tell myself, "Don't worry about it. Fix it later," because part of me wants to stop and look up a grammar rule or check the spelling of a word.
C.S.: Did you ever experience writer's block in the process of writing The Hourglass Door? What would you recommend to other writers if they experience obstacles to their story and/or world-building?

LISA: There were a few times when I sat down to write and nothing happened. On days when that happened, I found that if I told myself, "Just write something; you can delete it later," I felt free to play around, make my characters do crazy things, and wander into uncharted plot territory. And while I often did delete a whole hour's worth of work, there were times I would find something worth keeping or worth rewriting another day when I could look at the scene with fresh eyes. Another thing that helped when I ran into a block was to skip it and write something else. I'd just leave myself a note—"finish chapter," "add transition," "add something cool here"—and then jump ahead to another part of the story. For example, if a scene with Abby and Valerie was stagnating, then I'd say to myself, "Well, I know I need a scene with Abby and Zo where they talk about this-and-such" and I'd insert a page break and move on.
C.S.: Who have you been most inspired by in your life? What encourages you on difficult days? Or do you never have discouraging moments?
[To read Lisa's response and the rest of the interview, click
here
.]
You Should Also Read:
Get your own copy of The Hourglass Door
Lisa Mangum's website


Related Articles
Editor's Picks Articles
Top Ten Articles
Previous Features
Site Map





Content copyright © 2022 by C.S. Bezas. All rights reserved.
This content was written by C.S. Bezas. If you wish to use this content in any manner, you need written permission. Contact C.S. Bezas for details.