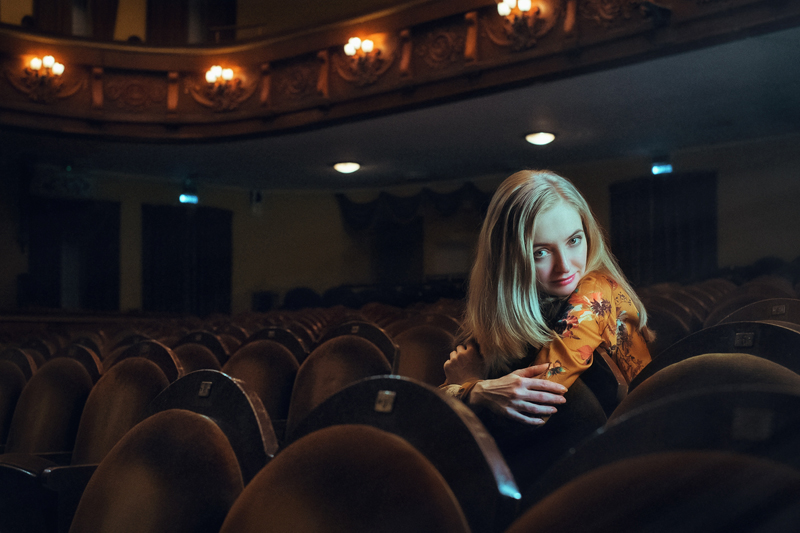 "The Hero" contains a scene in which a fan of jaded actor Lee Hayden (Sam Elliott) enthuses "I just love your mustache". While Sam Elliott was inducted into the International Mustache Hall of Fame, he doubtless would like to be remembered for more than his impressive facial hair.

Enter filmmaker Brett Haley. Haley cast Elliott as Blythe Danner's romantic partner in "I'll See You in My Dreams" (2015). As a result of that successful collaboration, Haley and his screenwriting partner Marc Basch created "The Hero" as a showcase for Elliott. The actor is in nearly every scene and he delivers a subtle and expressive career-defining performance.

Lee Hayden's life shares some similarities with Elliott's, but the character is not autobiographical. Hayden is somewhat of a has-been, reduced to making a living from doing commercials for "Lone Star Barbeque Sauce". He is also a loner, divorced and estranged from his daughter. When he is diagnosed with an aggressive form of cancer, Hayden attempts to reconnect with his ex-wife and daughter. His emotional reticence prevents him from disclosing his illness, however.

Through his friend and pot dealer Jeremy (Nick Offerman), Hayden meets Charlotte (Laura Prepon) and has an affair with the much younger woman. The two attend an awards ceremony and Hayden's drug-fueled acceptance speech goes viral, inadvertently leading to an important film audition. Hayden's emotions threaten to overwhelm him though, as he must come to terms with his mortality.

In the DVD commentary for "The Hero", director and co-writer Brett Haley refers to the relationship between Hayden and Charlotte as something unusual and unique. A man in his early seventies partnered with a woman nearly thirty-five years younger is not an uncommon occurrence in the city of Los Angeles (or in the White House). What does seem rare is filmmakers who imagine the scenario reversed. In "I'll See You in My Dreams", Blythe Danner's character was partnered with a lover the same age.

What Haley does do cleverly is incorporate dream sequences that place Sam Elliott in a Western setting. "The Hero" pays homage to Elliott's status as a Western icon while demonstrating that his emotional range can encompass much more.

"The Hero" was released in 2017. The film is rated R for language and drug use. It is available on iTunes, Amazon Video, and also on DVD with commentary by Brett Haley and Sam Elliott. I watched the film at my own expense. Review posted on 11/3/2017.

You Should Also Read:
I'll See You in My Dreams Film Review


Related Articles
Editor's Picks Articles
Top Ten Articles
Previous Features
Site Map





Content copyright © 2019 by Angela K. Peterson. All rights reserved.
This content was written by Angela K. Peterson. If you wish to use this content in any manner, you need written permission. Contact Angela K. Peterson for details.