I'll See You In My Dreams Film Review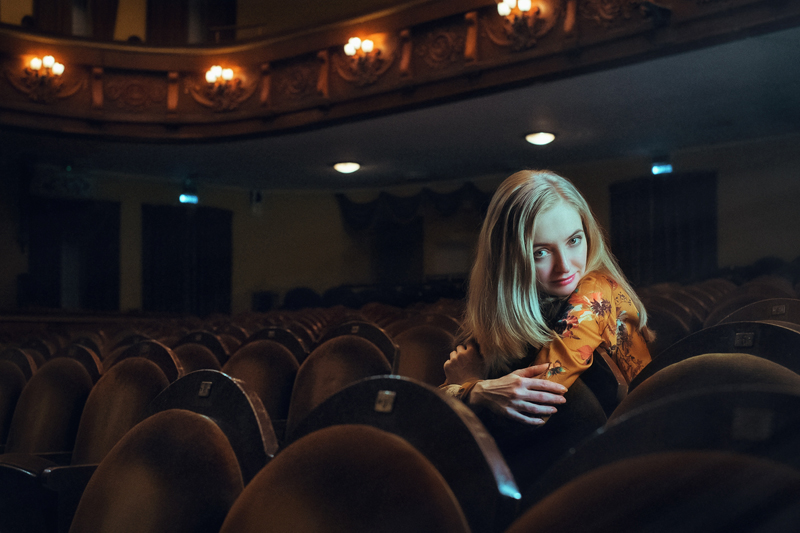 Blythe Danner has been nominated for multiple Tony and Emmy awards, but her film career has taken a back seat to her work on the stage and television. Supporting roles in movies such as "The Prince of Tides" (1991) and "Meet the Parents" (2000) are what audiences have come to expect. What a pleasant surprise that at the age of 72, Danner plays her first leading role in "I'll See You in My Dreams".

Carol Petersen, widowed for twenty years, leads an uncomplicated life and prefers it that way. She golfs and plays bridge with her friends at the local retirement community, occasionally overindulges her taste for fine wine, and sleeps with her loyal dog, Hazel. Her routine is upended, however, when two new men enter her life. She develops a friendship with Lloyd (Martin Starr), the frustrated poet who cleans her pool. She also can't resist the attentions of fellow retiree, Bill (Sam Elliott). He first approaches her in the vitamin aisle at a drug store, telling her she doesn't need any help from a bottle; she's just fine the way she is.

Because Carol once sang with a band, Lloyd suggests they go to a bar for karaoke night. Lloyd does a spirited rendition of "I Think We're Alone Now", from '80s teen sensation Tiffany. The mood changes when Carol takes the stage to sing the ballad "Cry Me a River". Danner does her own singing and deserves the enthusiastic applause she receives from the audience.

Blythe Danner appears in every scene in the film, so her performance is essential to its success. She handles the dramatic and comedic moments with equal finesse, holding the audience's attention throughout. Most of Danner's wardrobe for the film was taken from her own closet, which may partly explain why she seems so comfortable in the role. The family photographs on Carol's mantel appear to be photos of Danner with her family, late husband Bruce Paltrow and their daughter, Gwyneth.

"I'll See You in My Dreams" avoids the standard caricature of the older woman and gives us interesting individuals who still have plenty of life to live. Sometimes, director Brett Haley does allow us to laugh with these ladies. There is a sequence when Carol and her friends (played by Rhea Perlman, Mary Kay Place, and June Squibb) smoke some legally obtained marijuana. They subsequently get a serious case of the munchies and are stopped by a policeman as they walk home from the grocery store. June Squibb is eating Fruity Pebbles out of the box and Danner is pushing a shopping cart full of food. Hands down, the funniest sequence in the film.

Haley and his screenwriting partner Marc Basch deserve credit for creating a film that is neither cynical, nor overly sentimental. The characters that populate "I'll See You in My Dreams" are flawed and funny, and sometimes overwhelmed by loss, which makes them a reflection of us.

"I'll See You in My Dreams" was originally released in 2015. It is rated PG-13 for some mild profanity and one scene depicting drug use. I watched the film at my own expense. Review posted on 10/30/2015.
You Should Also Read:
Danny Collins Film Review


Related Articles
Editor's Picks Articles
Top Ten Articles
Previous Features
Site Map





Content copyright © 2019 by Angela K. Peterson. All rights reserved.
This content was written by Angela K. Peterson. If you wish to use this content in any manner, you need written permission. Contact Angela K. Peterson for details.