Nick Jonas and Diabetes Awareness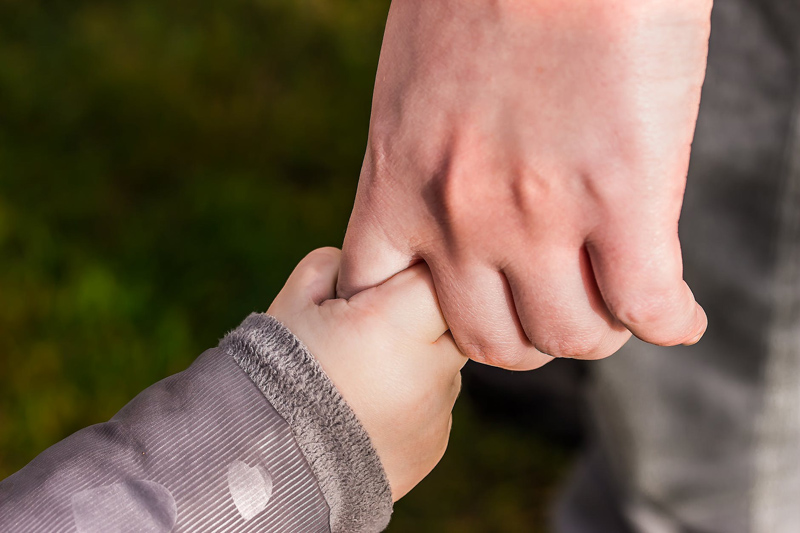 When pop rock star Nick Jonas announced he had developed insulin dependent diabetes in 2007, he could not know how much his advocacy and awareness efforts would mean for other teens, children and young adults, or their parents, brothers and sisters. When Nick was diagnosed with type one diabetes in 2005, the popular Jonas Brothers Band was already touring and the brothers were featured in the Disney Channel television show, Camp Rock.
Sometimes children and teens who develop juvenile diabetes have doubts that they will be able to follow their dreams or accomplish goals they set before their diagnosis. Knowing that Nick Jonas had been performing music onstage and acting since his diagnosis created a new sense of what was possible for any person with type one diabetes.
Sharing news of his diagnosis with all his fans encouraged them to learn more about how to be a good friend to their classmates and neighbors with diabetes. Having a supportive circle of friends helps young people with insulin dependent diabetes live safer and healthier lives as well as enjoying the benefits of friendship and being a friend to others.
Parents often worry when a child or teen with diabetes is away from home for a slumber party or field trip because sometimes an adult in charge is distracted or forgets the symptoms of a diabetic emergency. It is a great relief knowing that their son or daughter's peers are aware and will intervene in an emergency, or better yet, help avoid a crisis situation.
Brothers and sisters of children with diabetes benefit from wider awareness, too. Not only can they be more open about the serious nature of type one diabetes and its effects on family life, their friends are more likely to be inspired to learn more about it on their own. Because Nick Jonas is a talented, gifted and accomplished celebrity, it's a little easier being related to a person who shares his diagnosis as well as his determination to manage it well.
When Judge Sonia Sotomayor was nominated by President Barack Obama to be a Supreme Court Justice, there was a great deal of discussion among adults about her having Type One Diabetes. Several times I had to smile while reading comments in newspaper articles and online because I knew that any young Jonas Brothers fan was more likely to have better information than adults questioning Justice Sotomayor's health.
Nick Jonas, with the support of his brothers and his family, has not only raised awareness and inspired fundraising for research. Children and teens with diabetes have been given opportunities to create and participate in their own awareness campaigns. Although I regret that Nick developed type one diabetes, I am grateful that he has engaged his inner strength and resources to raise awareness and help bring us all closer to a cure.
We all owe a debt to the families and researchers who have brought us to this day, when we have better options for diabetes care to help avoid or delay the terrible effects of childhood onset diabetes. Nick Jonas and his family have carried us further along the road to a cure, and perhaps more importantly, raised awareness and helped created more effective support and encouragement, for every child and teen who lives with the challenges of diabetes.
Browse at your local bookstore, public library or online retailer for books on type one diabetes - and CDs or DVDs of the Jonas Brothers.
Browse at your local library, neighborhood bookstore, or online retailer for
books on encouraging children with diabetes
or Jonas Brothers DVDS, CDs, or books like
Burning Up - On Tour with the Jonas Brothers
.
Childrenwithdiabetes.com website:
Jonas Brothers Band Member Reveals He Has Diabetes at Diabetes Research Institute Fundraiser
Jonas Brothers Video of song, Look Me in the Eyes
Jonas Video Clip from Friends for Life Conference 2008
https://www.childrenwithdiabetes.com/index-blue.htm
Jonas Brothers Video
https://www.childrenwithdiabetes.com/video/JonasBrothers200803.htm
---------------
YouTube Video of Nick Jonas Announcement He Has Diabetes:
https://www.youtube.com/watch?v=8ZIz57xmFiw
Jonas Brothers Update
- Diabetes Has Not Slowed Down 15-Year-Old Nick Jonas
https://www.diabeteshealth.com/read/2008/04/02/5707.html
Type 1 Pop Star,
Nick Jonas Tells His Story
...In November 2005, Nick Jonas found out that he had type 1 diabetes.
https://www.diabeteshealth.com/read/2007/04/26/5150.html
You Should Also Read:
Diabetes Information for Classmates
Symptoms of Childhood Onset Diabetes
Type One Diabetes - Juvenile Diabetes - Insulin Dependent


Related Articles
Editor's Picks Articles
Top Ten Articles
Previous Features
Site Map



Follow @DownSynAdvocacy
Tweet





Content copyright © 2022 by Pamela Wilson. All rights reserved.
This content was written by Pamela Wilson. If you wish to use this content in any manner, you need written permission. Contact Pamela Wilson for details.