In the Electric Mist Film Review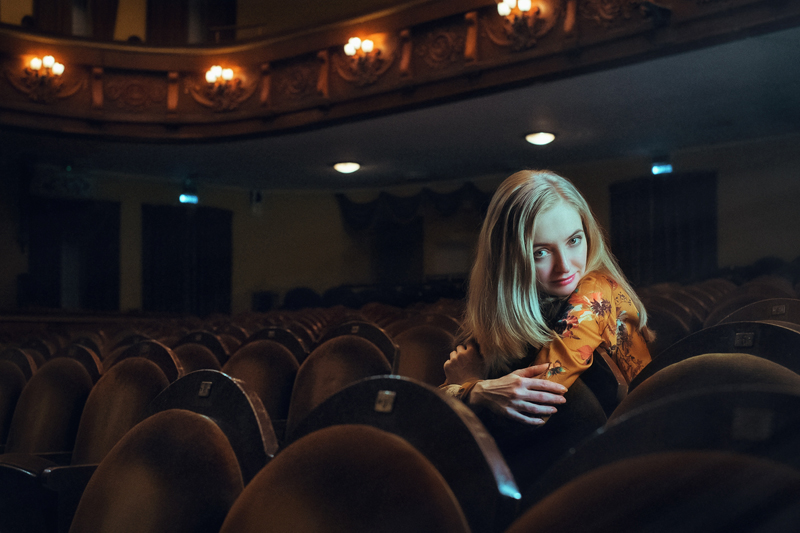 Louisiana police detective Dave Robicheaux has a deep and troubled history. By necessity, screenwriters Jerzy and Mary Olson Kromolowski streamlined his backstory for their excellent adaptation of "In the Electric Mist". Tommy Lee Jones, however, manages to convey Robicheaux's complexity by delivering simple lines with incredible attitude. Robicheaux, a recovering alcoholic, attends an AA meeting in the midst of two murder investigations. Jones has only one line; "My name is Dave and I'm an alcoholic". His commanding voice contains an undertone of "Yes, I have my demons. I've struggled with them and I dare you to judge me for it." It's almost a shame director Bertrand Tavernier immediately cuts the scene because Jones makes you want to hear what he will say next.

The full title of James Lee Burke's novel is "In the Electric Mist with the Confederate Dead", and the ghosts of the past intrude on the present-day story. Robicheaux is first shaken by the discovery of a corpse decades old. It transpires that the dead man was an African-American chained and shot in a lynching witnessed by Robicheaux as a teenager. Robicheaux is also investigating the murder of a young prostitute. He suspects Julie "Baby Feet" Balboni (John Goodman) committed the crime but cannot gather the evidence to prove it.

Balboni is financing a movie in an attempt to appear legit. In one of several inspired casting choices, veteran independent director John Sayles plays the producer of Balboni's movie. Bluesman Buddy Guy also plays a supporting role (Guy is featured on the soundtrack, as well). It is easy to see why Tavernier, who directed jazz great Dexter Gordon in "Round Midnight" (1986), would be eager to work with Buddy Guy. Guy has the kind of face that suggests some hard living and a man with a million stories to tell. Actor and musician Levon Helm (The Band), who died in 2012, makes his final film appearance here, as the ghost of Confederate General John Bell Hood.

Robicheaux first envisions General Hood after someone spikes his Dr. Pepper at a barbeque. Robicheaux, doubting what he sees, tells Hood, "The war is over." Hood replies, "It's never over." Recent events in Charlottesville and the controversy surrounding the display of Confederate monuments demonstrate that the long-departed general may be right.

"In the Electric Mist" (2009) was not widely released in US theaters. I came across the film on commercial television. It was interrupted every ten minutes by ten minutes of ads, which completely ruined the mood and pacing of this absorbing thriller. I subsequently viewed it on DVD at my own expense. It is also available on Amazon Video. "In the Electric Mist" is rated R for language and adult situations. I also have to mention that "In the Electric Mist" was photographed on location in Louisiana using 35mm film. The color of the film is absolutely gorgeous. Review posted on 10/13/2017.

You Should Also Read:
The Runner Film Review


Related Articles
Editor's Picks Articles
Top Ten Articles
Previous Features
Site Map





Content copyright © 2023 by Angela K. Peterson. All rights reserved.
This content was written by Angela K. Peterson. If you wish to use this content in any manner, you need written permission. Contact Angela K. Peterson for details.