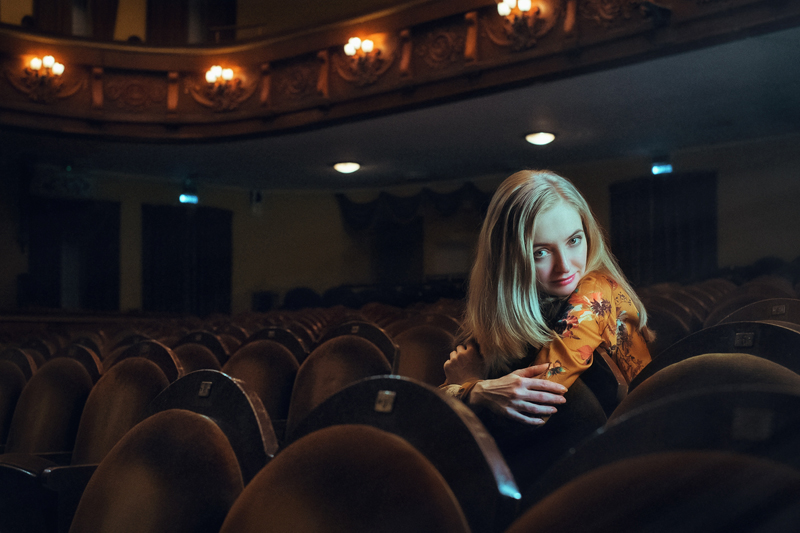 The 2010 explosion of the Deepwater Horizon oil rig, off the coast of Louisiana, killed 11 men and pumped millions of gallons of oil into the Gulf. Writer/director Austin Stark uses this incident as the starting point of his debut feature, "The Runner". The film's central character, Louisiana congressman Colin Pryce, makes an impassioned speech on behalf of the people affected by the spill. The pressures of campaign financing, the oil industry, and professional ambition, however, alter Pryce's original intentions.

Pryce is a man who also has personal demons to battle. He is a recovering alcoholic and serial adulterer. He is forced to resign his position in Congress when an affair with a fisherman's wife, an African-American, is made public. Neither he, nor his Machiavellian wife, can accept life out of the spotlight. Pryce, whose name suggests that he will eventually pay for his choices, must decide if he will run for the Senate, financed by oil money.

Nicolas Cage, who won an Oscar for his portrayal of an alcoholic in "Leaving Las Vegas" (1995), turns in a solid performance as the tormented Colin Pryce. Peter Fonda, in an inspired move, is cast as Pryce's father, Rayne. The scenes featuring these two actors, demonstrating the contentious relationship between father and son, are the best in the film.

Connie Nielsen portrays Deborah, the blond, ambitious attorney who is married to Colin (shades of Hillary Clinton, perhaps). Even while separated from her husband, Deborah continues her political maneuvering, never relinquishing her hold on Colin. Nielsen gets to deliver one of the film's most potent lines, when she tells Colin that "only great men know how to make people's powerlessness tolerable."

As a director, Stark is lacking a clear visual aesthetic. His default shot is a close-up or extreme close-up of his actors, using shallow focus. It is as if Stark is not yet sure how to fill the frame, or compose the shot so that it visually complements the emotional content of the scene.

Many writer/directors choose autobiographical material for their first feature. Stark takes more of a risk in the political content he explores in "The Runner". Race, class, corruption, and corporate power are the forces that his characters confront. Stark's film is far from perfect, particularly in its visual presentation. However, he is a filmmaker to watch if he continues to develop his perceptions on contemporary American politics and culture.

"The Runner" was originally released in 2015. It is rated R for some profanity and sexual content. The film is available on DVD and online. I watched "The Runner" at my own expense. Review posted on 10/17/2015.

You Should Also Read:
Dead Bang Film Review


Related Articles
Editor's Picks Articles
Top Ten Articles
Previous Features
Site Map





Content copyright © 2019 by Angela K. Peterson. All rights reserved.
This content was written by Angela K. Peterson. If you wish to use this content in any manner, you need written permission. Contact Angela K. Peterson for details.