Strawberry Banana Yogurt Smoothie Recipe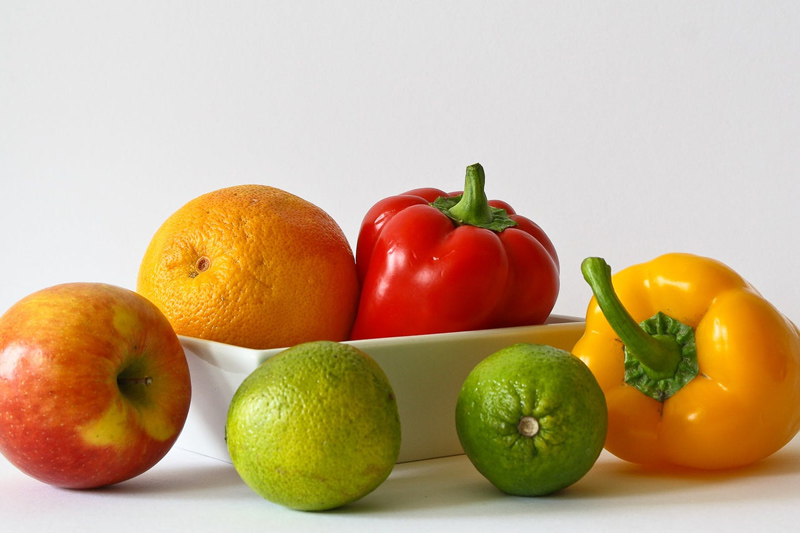 One of my favorite desserts to make for my girls is a strawberry banana yogurt smoothie. This dessert is so fun that kids don't realize they aren't eating a non-healthy, sugar-filled treat. The recipe is also highly customizable, meaning that you can exchange ingredients to meet your taste buds. Although smoothies are preferred during hot summer months, my family enjoys them all year long.

You will need the following ingredients to make your smoothie:

Coconut milk
Strawberry yogurt
Banana
Honey
Pineapple juice
Frozen cranberries
Drink umbrellas

Follow these steps to make the strawberry banana yogurt smoothie:

Step 1:
Fill an ice cube tray with coconut milk and set it in the freezer. You'll need to do this ahead of time. Once frozen, drop four coconut milk ice cubes into your blender.

Step 2:
Scoop the contents of a 6 ounce strawberry yogurt (preferably organic) into the blender.

Step 3:
Cut an organic banana into slices and toss them into the blender. I use the entire banana, but my sister prefers to only use half of a banana. Bananas are not her favorite fruit.

Step 4:
Drizzle 2 tablespoons of raw local honey over the bananas. I never bother with store-bought honey, as it is processed and contains little to no nutritional value.

Step 5:
Add 2 ounces of pineapple juice to the blender and top ingredients in the blender with 10 frozen cranberries. You'll want to stock up on the cranberries at the end of summer, as they are hard to find in my area during the cold winter months.

Step 6:
Cover the blender and blend until all of the ingredients are combined. The coconut ice cubes will take a few minutes.

Step 7:
Pour the homemade strawberry banana yogurt smoothie into two glasses. If you need to serve more than two people, you'll need to repeat these steps as most blenders can't hold more than two smoothies at once.

Step 8:
Top with drink umbrellas and serve immediately.

Tips:
Feel free to exchange any of the fruits with fruit that you and your family enjoy. My oldest daughter prefers using frozen blueberries instead of the frozen cranberries. She also likes to substitute the strawberry yogurt for vanilla yogurt.

Consider using organic yogurt that has added probiotics. Probiotics help keep your GI tract healthy.

Please Note:
Never feed a child under the age of one honey. Infant botulism is a real risk for babies that consume honey.


Related Articles
Editor's Picks Articles
Top Ten Articles
Previous Features
Site Map





Content copyright © 2021 by Alicia Bodine. All rights reserved.
This content was written by Alicia Bodine. If you wish to use this content in any manner, you need written permission. Contact Megan Mignot for details.