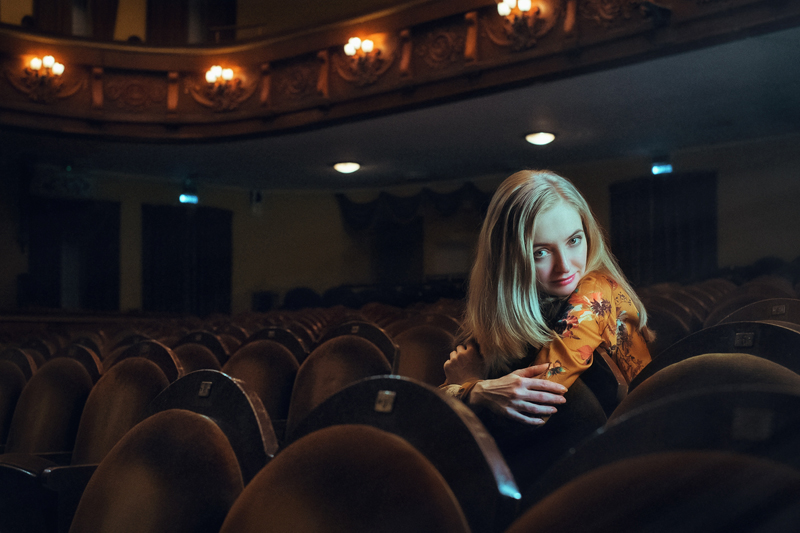 In 2004, Mary Mapes was a successful CBS journalist who helped break the Abu Ghraib story. Her next investigation targeted then President George W. Bush's National Guard service during the Vietnam era. Did he fulfill his duty or did he go AWOL? The report Mapes produced for "60 Minutes II" got her fired and led to Dan Rather's resignation as nightly news anchor. Her memoir, "Truth and Duty: The Press, the President, and the Privilege of Power", is the basis for the film "Truth".

"Truth" begins with the detective work Mapes (Cate Blanchett) and her team execute in nailing down the story. She obtains a set of memos that seem to verify that Bush was absent for months at a time during his service. After the story is aired, however, the authenticity of the memos is attacked. Mapes's competency is attacked as well, and CBS appoints a panel of lawyers to review her conduct. Mapes is advised to remain cooperative and contrite when questioned by the panel, but will she?

James Vanderbilt, whose previous screenwriting credits include "Zodiac" (2007) and "The Amazing Spider-Man" (2012), wrote and directed "Truth". Although the story is told from Mary Mapes's point-of-view, Vanderbilt manages to remain even-handed. He allows the other characters to question whether the piece was produced too hastily and whether Mapes should have been more skeptical. Vanderbilt also weaves in elements of her personal life, without using them as an apology for her behavior.

Dan Rather (Robert Redford) is presented as a father figure, replacing Mapes's own abusive father. Wisely, Vanderbilt and Redford chose not to alter his appearance for this role. Redford creates his character using subtle modifications in his body language and his voice. Redford and Blanchett work well together, and have an easy on-screen rapport. Topher Grace, as the under-employed journalist Mike Smith, is another stand-out. His impassioned speech, when he is evicted from the CBS offices, is one of the film's highlights. It is also, most likely, one of the reasons CBS refused to run ads for "Truth".

Vanderbilt has said the casting of Redford appealed to him because one American icon would be playing another. Redford's appearance also leads to inevitable comparisons with his earlier film "All The President's Men" (1976), against which all other journalistic thrillers are measured. "Truth" does not have the exhilarating drive of "All The President's Men". This is due, in part, to the nature of the story. "Truth" reflects the changes in media, how journalists are attacked in order to deflect attention from the stories they are reporting. While "All The President's Men" ends with Richard Nixon's resignation, "Truth" ends with the firing of Mary Mapes and the resignation of her colleagues.

"Truth" was originally released in 2015. The film is rated R for profanity. Available on DVD and Amazon Video, I watched the film at my own expense. Review posted on 2/19/2016.
You Should Also Read:
The Company You Keep Film Review


Related Articles
Editor's Picks Articles
Top Ten Articles
Previous Features
Site Map





Content copyright © 2019 by Angela K. Peterson. All rights reserved.
This content was written by Angela K. Peterson. If you wish to use this content in any manner, you need written permission. Contact Angela K. Peterson for details.