The Burning Bridge by John Flanagan - a review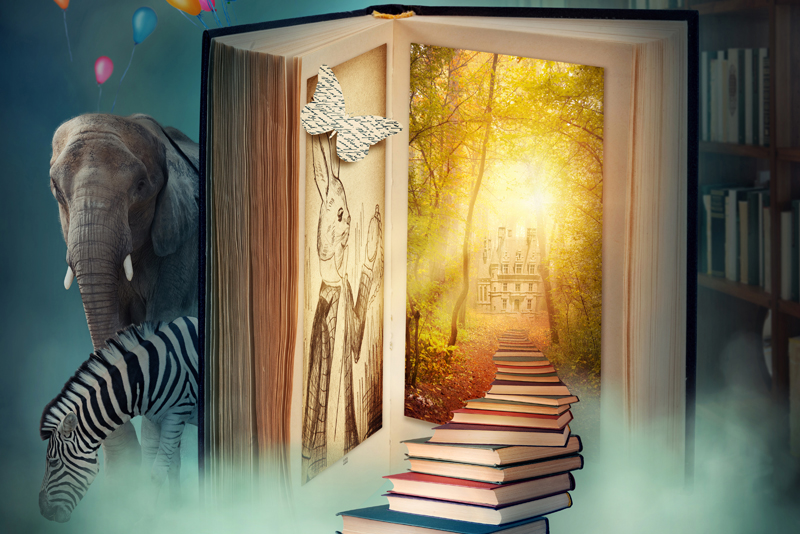 In the second title in
The Ranger's Apprentice
series, Ranger Apprentice Will once again joins the fight against Morgrath. Will is sent by his master Halt on what should be a diplomatic mission to the neighboring kingdom of Celtica along with his friend and apprentice warrior, Horace and Halt's former apprentice, Gilan. What they find are deserted homes, all signs pointing to a hasty exodus. When they stumble across a young girl she explains how she escaped being abducted by Wargals, Morgarath's beastly henchmen. The three investigate just what Morgarath is doing and find he is building a huge bridge to access Araluen. Can three children save their kingdom from Morgarath's invasion?
Like the first in
The Ranger's Apprentice
series (
The Ruins of Gorlan
) author John Flanagan keeps action and adventure foremost in the story and paints a fairly realistic picture of battle and war without getting to graphic (after all, this is a series aimed at 9 to 10 year olds). He also infuses a bit of humor and emotion. There are many familiar fantasy elements in this battle between light and dark forces, but one of the most unexpected is the Skandians. They are a brutal mercenary force Morgarath employs, but unlike the beast-like Wargals who blindly obey, they are clearly most loyal to themselves. This bit of unpredictability is a nice touch in an otherwise common fantasy plot.

My Recommendation
The Ranger's Apprentice series is nice read for younger readers of fantasy. While enjoyed both
The Ruins of Gorlan
and The Burning Bridge, I see too much predictability in the plot to be overly impressed. The true strength of John Flanagan's series is the characters, but even they give in to common themes. I hope to see more of the Skandians in future books as they were an extremely interesting addition. If you are a fan of children's fantasy or have a young reader at home, you could do much worse than reading The Ranger's Apprentice series.


The Burning Bridge by John Flanagan
Printed by Puffin
288 pages
The Burning Bridge
by John Flanagan is available at Amazon.com
You Should Also Read:
The Ruins of Gorlan by John Flanagan - a review
The Serpent's Spell by Rae Bridgman - a review
Flora Segunda by Ysabeau S Wilce - a review


Related Articles
Editor's Picks Articles
Top Ten Articles
Previous Features
Site Map





Content copyright © 2022 by Laura Lehman. All rights reserved.
This content was written by Laura Lehman. If you wish to use this content in any manner, you need written permission. Contact Evelyn Rainey for details.