Tales from the Script - Book and Movie Review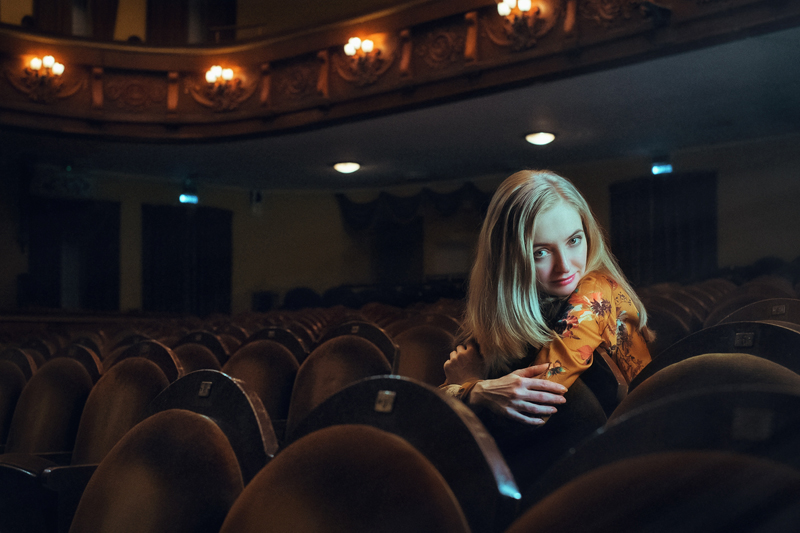 "Tales from the Script: 50 Hollywood Screenwriters Share Their Stories" is a book that ought to be read by every aspiring screenwriter (the companion film will be discussed later). Editors Peter Hanson and Paul Robert Herman have produced a pragmatic, savvy, and entertaining manual on how to navigate the treacherous waters of contemporary filmmaking. The book is also valuable to industry outsiders. "Tales from the Script" helps explain why it can take years, even decades, for a film to reach the screen and how producers, directors and stars influence the process.

The book contains eleven chapters, which follow the screenwriter's journey from novice to professional. Rather than try to weave together the individual interviews in a prose style, Hanson and Herman present each writer's response in a separate paragraph. The first chapter serves as a reality check for anyone hoping to get rich quick from writing movies. Stephen Susco reveals that his first credit, "The Grudge" (2004), was his twenty-fifth screenplay. At the time he was interviewed, Susco had written thirty-eight screenplays, three of which had been produced.

Chapter five discusses "development", the stage when a company has bought a script but continues to suggest new ideas and rewrites. Billy Ray's advice is to "listen to their problems but ignore their solutions." Nora Ephron states, "There's no question that movies used to be better before there was such a thing as development." Ephron, who penned "Silkwood" (1983), eventually became a director in order to protect her screenplays. Other screenwriters, like Paul Schrader, have followed the same path, and become directors or producers so as to have more control over the process. "Tales from the Script" devotes a chapter to this topic, as well.

A number of writers express unhappiness with the current state of American cinema, its reliance on market research, and the franchise mentality. Richard Rush comments, "A corporate style of conducting business has been imposed upon the movie industry, which used to leave room for the disruptions of talent." Writer/director Paul Mazursky states that the "seventies were paradise" in comparison to filmmaking today. The book concludes on an inspirational note, however, with Frank Darabont. Darabont, who wrote and directed "The Shawshank Redemption" (1994), states "Maybe I'll never make another thing that people love on that level, and that's fine by me. Because at least I've had one."

Hanson and Herman also released a documentary titled "Tales from the Script". I would recommend the book, over the film. The written version includes additional interviews and lengthier responses to the questions posed.

"Tales from the Script" was published by HarperCollins in 2010. The companion film was released the same year. I read the book and watched the movie at my own expense. Review posted on 5/15/2016.

You Should Also Read:
My First Time in Hollywood Book Review


Related Articles
Editor's Picks Articles
Top Ten Articles
Previous Features
Site Map





Content copyright © 2022 by Angela K. Peterson. All rights reserved.
This content was written by Angela K. Peterson. If you wish to use this content in any manner, you need written permission. Contact Angela K. Peterson for details.