Big Stone Gap Film Review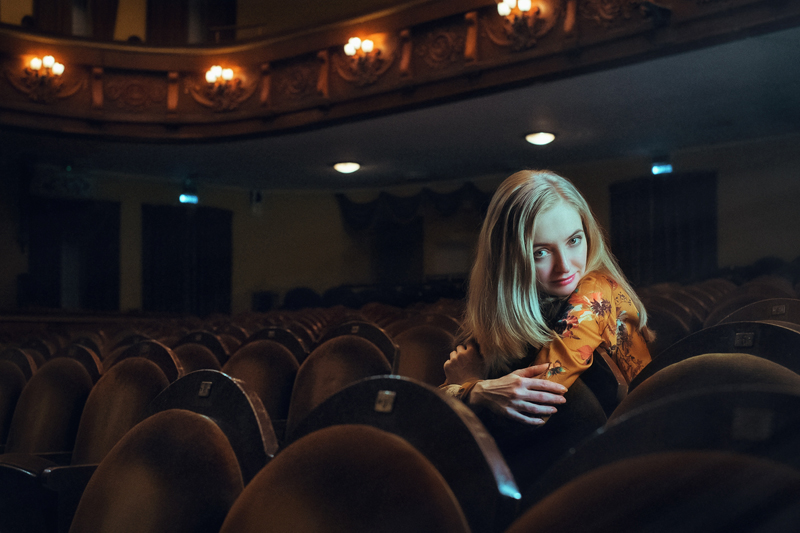 "Big Stone Gap" is a movie I wanted to like. Written and directed by Adriana Trigiani, it is a female-centered film showcasing a talented group of actresses. Ashley Judd, Whoopi Goldberg, Judith Ivey, Jenna Elfman, Jane Krakowski, Erika Coleman, and Jasmine Guy play the women of Big Stone Gap, Virginia. Trigiani filmed on location in the town, which is her birthplace and the setting for a series of best-selling novels she published. Trigiani the writer, however, overwhelms Trigiani the filmmaker in this adaptation.

The story's heroine is Ave Maria Mulligan (Judd), who owns the small town's only drug store. It's 1978, Ave Maria has just turned 40, and she is unmarried. Although there is social pressure to find a husband, Ave resists. She maintains a long-term friendship with a musician and rejects the advances of a coal-miner who doesn't live up to her romantic ideals. When her mother dies, and a revelation about her family history comes to light, Ave decides to leave town. The residents of Big Stone Gap, however, don't let go without a fight.

Trigiani includes several comic sequences in the film. There is a wedding scene with a drunken bride and groom that falls flat. The visit by Virginia Senator John Warner and his bride Elizabeth Taylor is played for laughs, but seems slightly cruel in its depiction of Taylor. There are smaller moments that work, though. Ave teaches an arrogant teen-age girl a lesson by announcing over the store intercom that her "birth control pills" are ready.

The major problem with "Big Stone Gap" is excessive dialogue and Trigiani's failure to imagine the narrative visually, rather than verbally. She tries to inject motion into static scenes with editing cuts that are repetitive and jarring. It is also strange that the beauty of rural Virginia is not in evidence. Cinematographer Reynaldo Villalobos photographed "The Ballad of Gregorio Cortez" (1982), in which he captured the gorgeous light of the American Southwest. No such artistry is manifest in "Big Stone Gap". The viewer is presented with the same generic shot of autumn leaves twice in the film.

"Big Stone Gap" is Trigiani's first feature, although she has written for television and directed documentary films. Die-hard Trigiani fans will love it. If she wants to broaden her audience, though, Trigiani will have to write and direct in a more cinematic style.

"Big Stone Gap" was originally released in 2015. It is rated PG-13, which really is unwarranted. Most network dramas contain more suggestive material than "Big Stone Gap". Available on DVD and Amazon Video, I watched the film at my own expense. Review posted on 2/13/2016.
You Should Also Read:
A Five Star Life Film Review


Related Articles
Editor's Picks Articles
Top Ten Articles
Previous Features
Site Map





Content copyright © 2019 by Angela K. Peterson. All rights reserved.
This content was written by Angela K. Peterson. If you wish to use this content in any manner, you need written permission. Contact Angela K. Peterson for details.