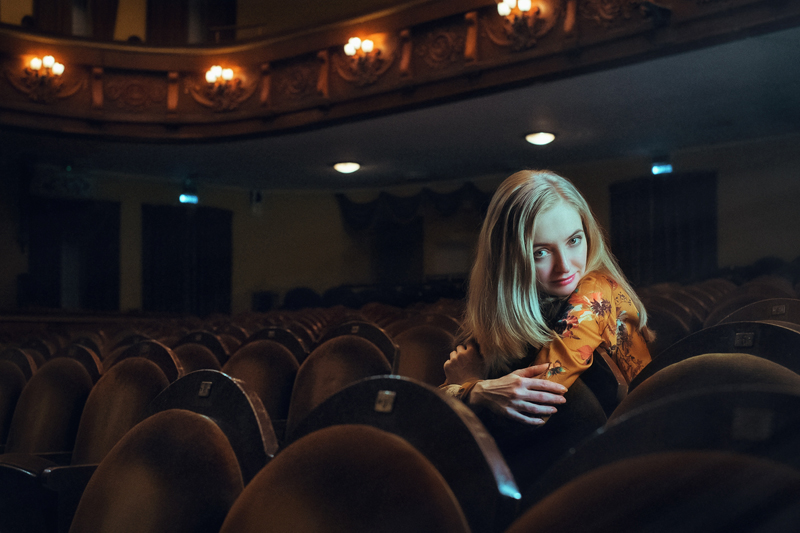 In the entertainment world, there is a hierarchy in which feature films still embody the peak of success. As actor Alec Baldwin said, "Great films with great directors, that's the pinnacle." This partially explains why actors forego the security of a successful television series for the more elusive fame of a film career.

"Dead Bang", starring Don Johnson, was released in 1989. This was the year the fifth and final season of Johnson's hit series, "Miami Vice", aired on television. "Dead Bang" was not a box office winner, perhaps due to the fact that Johnson, yet again, played the role of a police officer. Homicide detective Jerry Beck has little in common with the uber-cool "Miami Vice" cop Sonny Crockett, however.

Beck's life is a personal and financial disaster. He lives in a rundown motel in a less than fashionable neighborhood in Los Angeles. Director John Frankenheimer encapsulates Beck's future prospects in life with a deft visual metaphor. Beck receives a restraining order from his ex-wife, preventing him from visiting their children at school. Beck drops the papers under a running faucet, and we see them submerged, drowning under pressure and Beck is in danger of doing the same. When someone tells him to have a nice day, his response is "Sorry, I have other plans."

The plot of "Dead Bang" is set in motion when Beck is assigned to investigate the murder of a fellow police officer. While solving the crime, Beck uncovers what he perceives to be a white supremacist conspiracy. His investigation leads him to Oklahoma and Colorado, where he clashes with a racist police chief and an incompetent FBI officer. There are two terrific action sequences in the film. The first occurs when Beck is carjacked at night by one of the Neo-Nazis. The second occurs in a claustrophobic underground bunker.

With its gritty locations and jazz-influenced instrumental score, "Dead Bang" actually feels more like a film from the 1970s rather than 1989. Its subject matter is still relevant, sometimes eerily so. There is a scene in which one of the white supremacists shoots a convenience store clerk. The language is strikingly similar to what the Roseburg, Oregon shooter is reported to have said to his victims. Also, the fact that the criminals have a greater arsenal of guns than the police speaks to the issue of gun control.

Frankenheimer began his career directing live television in the 1950s and is best known for his films "The Manchurian Candidate" (1962) and "Seven Days in May" (1964). Although "Dead Bang" is not one of his most important works, he still manages to make the most of his material. His characteristic use of unusual, oblique camera angles, superimposed shots, and some interesting lighting effects in the underground sequence, distinguish "Dead Bang" from the standard cop thriller.

Frankenheimer also coaxes Don Johnson into giving one of his best performances on film. Johnson, at the height of his fame, sometimes made hilarious and egotistical pronouncements. He once stated that he had more talent than Robert De Niro and Al Pacino. If so, that fact was not always visible in Johnson's work. Frankenheimer gets Johnson to underplay his role, thereby making him credible and convincing. "Dead Bang" is worth a second look.

Warner Bros. released the "Dead Bang" DVD in 1999, with no extras. It is also available to view online. "Dead Bang" is rated R for pervasive profanity. I watched the film at my own expense. Review posted on 10/9/2015.

Alec Baldwin quote from James Toback's documentary "Seduced and Abandoned" (2013).

You Should Also Read:
The Company You Keep Film Review


Related Articles
Editor's Picks Articles
Top Ten Articles
Previous Features
Site Map





Content copyright © 2023 by Angela K. Peterson. All rights reserved.
This content was written by Angela K. Peterson. If you wish to use this content in any manner, you need written permission. Contact Angela K. Peterson for details.