Burn Survivor Camps for Children and Teens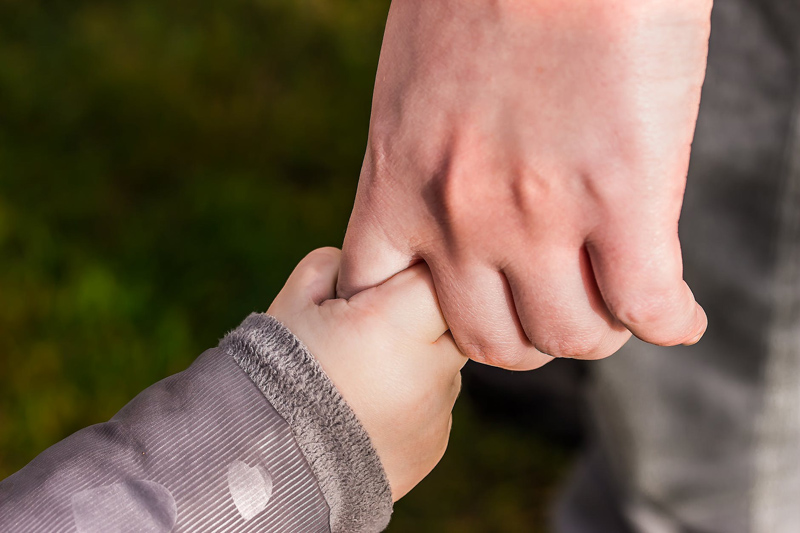 Burn survivor camps have been established in 28 states in the USA and five provinces in Canada, according to the International Association of Firefighters website. Children and teens with burn injuries are invited to spend a week or weekend enjoying the typical activities of childhood with others who may be at any stage of the process following the initial healing from their injuries.
Those who are perceived to be having less difficulty returning to their regular life and activities may be invited to burn camp to reach out to others, or to have a short respite from putting up a front so that their friends and loved ones will feel better. Some who are feeling the strain of being the only student in school who has scars from a burn incident may be invited so that they are able to spend time with a community of individuals who have curiosity about them as people first.
Even celebrities and royalty tire of being in the public eye and benefit from a place to relax and enjoy ordinary life. Young people with scars or other burn-related injuries often find a congenial and adventurous set of peers at camp who could care less about being slowed down by appearances or traumatic events.
Young people who have survived a burn reflect the true diversity of our communities. Each person is an individual who had a unique life and personality before the incident and that spirit remains no matter how similar their trauma or recovery might have been. Of course they prefer to be known by their names rather than their injuries, and some camps have been renamed to exclude the word 'burn' so it does not appear on t-shirts or as prominently on brochures. In that way, campers can own the phrase "burn camp" as insiders who share a unique perspective and value on the place and time.
Children and teens who survive burn injuries have experienced the trauma of the incident, the pain of initial treatment and recovery, and sometimes subsequent surgeries or physical therapy. They may be emotionally overwhelmed by changes in their appearance, physical ability or comfort, perceptions of others, and the responsibility of reassuring family and friends that they are OK, feeling better, or 'dealing with' whatever follows the injury.
Campers often have opportunities to talk openly about their feelings and the changes in their lives without having to worry about how others will interpret or react to their comments. Every camper's privacy and point of view is respected. Whatever they may have in common, each remains a unique individual with their own talents and abilities, far more interesting than the story or results of their injuries.
Young people with burn injuries experience the same or higher risk for depression and anxiety as their mainstream peers. They have the same need for authentic social relationships, recreation and relaxation. A week away from their normal routine in a community where they can experience a vacation atmosphere can help them develop new ways to deal with difficult people and interact with friends and strangers back home.
Community leaders, clergy, coaches and neighbors in all walks of life are involved in supporting opportunities for burn survivors to enjoy camps. Some are affiliated with pediatric burn units at local or regional hospitals. Volunteers often have experience in the medical field, firefighting, counseling or peer support. If you are interested in helping out, there are many ways you can work to help prevent injuries and to encourage children and teens who have recovered from them.
Contact your local fire department, hospital, or camp to find out how you can donate time or participate in fundraisers. The Northwest Burn Foundation reports that more than 116,000 children per year are treated for burns. Please support and encourage fire safety education and prevention activities in your community. Lower the temperature of hot water heaters to 120F and turn pot handles in when cooking on stove tops.
Browse at your public library, local bookstore or online retailer for books like:
No Dragons for Tea: Fire Safety for Kids (and Dragons)
or
Tiny Dancer: The Incredible True Story of a Young Burn Victim's Journey from Afghanistan
International Association of Firefighters
Burn Survivor Camps for Children and Teens
USA and Canada
https://burn.iaff.org/burncamps.shtml
Burn Injury and Prevention Facts
https://www.nwburn.org/facts.htm
What to Expect at the Hospital
https://www.burnedchildrenrecovery.org/whattoexpect.html
You Should Also Read:
Preparing for Emergencies with Children
Swine Flu Outbreak and Childhood Disability
Patient Advocacy for Children in Hospitals


Related Articles
Editor's Picks Articles
Top Ten Articles
Previous Features
Site Map



Follow @DownSynAdvocacy
Tweet





Content copyright © 2021 by Pamela Wilson. All rights reserved.
This content was written by Pamela Wilson. If you wish to use this content in any manner, you need written permission. Contact Pamela Wilson for details.