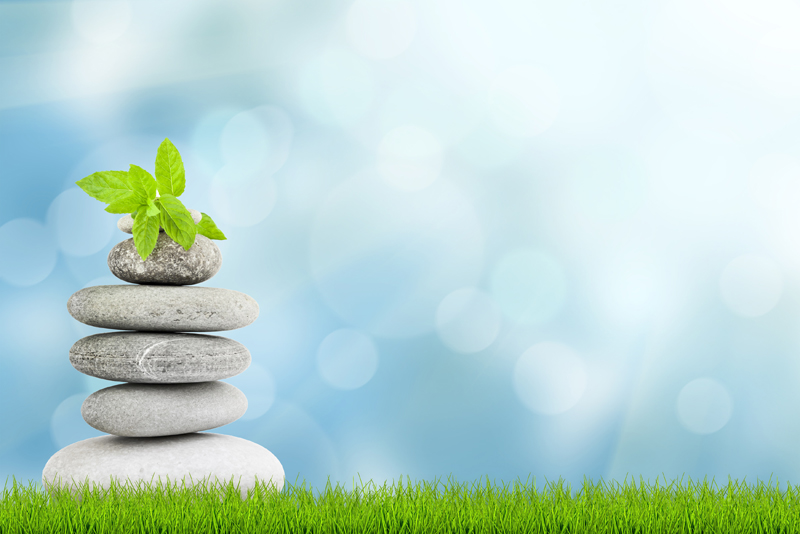 How well are we caring for our hearts? Do we actually try to eat whole grains, fresh fruits and vegetables daily? Do we devote time for daily exercise, such as simply walking?

Sometimes we take for granted that our heart muscle will work well for us, and for many years. We need to be aware of how we treat our bodies so our bodies will give back to us the life we really want and need to live.
 
I have been recently saddened by the news of a family member passing away of a heart attack. This very loved man, cared by family and friends, never woke up from his sleep to see the next wonderful and beautiful day on this earth. It made me appreciate all the more that where I live I can wake up each day and see the morning doves congregate on my backyard fence. I can see the hot air balloons go by over my house and hear the sounds of birds chirping and readying nests for an early Spring, all because I woke up to another day.

It should not be that losing a precious life due to a heart attack gets us to stand up and pay attention to how we need to care for our bodies.
              
Some simple tips to follow include:

1. Eat heart healthy! Be sure your fats are monounsaturated or polyunsaturated such as omega-3s to maintain heart health. Avoid saturated and trans fats contained in packaged snacks such as potato chips and cookies. Instead opt for snacks like apples, oranges, carrots sticks and cucumber slices. You will notice the difference immediately when you begin to eat healthier meals containing vegetables, whole grains, and fish.
2. Exercise daily! This action is so very simple and makes a huge difference in keeping up your cardiovascular health. A thirty minute walk is all it takes. If you normally drive your children to school, walk them to and from school instead to get your daily walk in. If you live in a cold climate, take up cross country skiing, ice skating, or invest in a treadmill where you can walk and watch your favorite television shows at the same time. Be creative to get this necessary exercise in.
3. Treat your heart like the gift it is! Avoid smoking. Your heart needs to pump oxygenated blood through your body. Every puff of a cigarette restricts your heart's ability to do its job. You would never want your children or loved ones to hurt their hearts, so why would you hurt your own?

For this heart month of February, and every month of the year we all need to try our best to maintain a healthy lifestyle by eating well and exercising as much as we can in order to live naturally.   The effort we put into it will give us all another day to wake up to and enjoy.
You Should Also Read:
Easy Ideas for Eating Healthy Food
Healthy Natural Granola Recipe


Related Articles
Editor's Picks Articles
Top Ten Articles
Previous Features
Site Map





Content copyright © 2019 by Carolann Stefanco. All rights reserved.
This content was written by Carolann Stefanco. If you wish to use this content in any manner, you need written permission. Contact Katherine Tsoukalas for details.