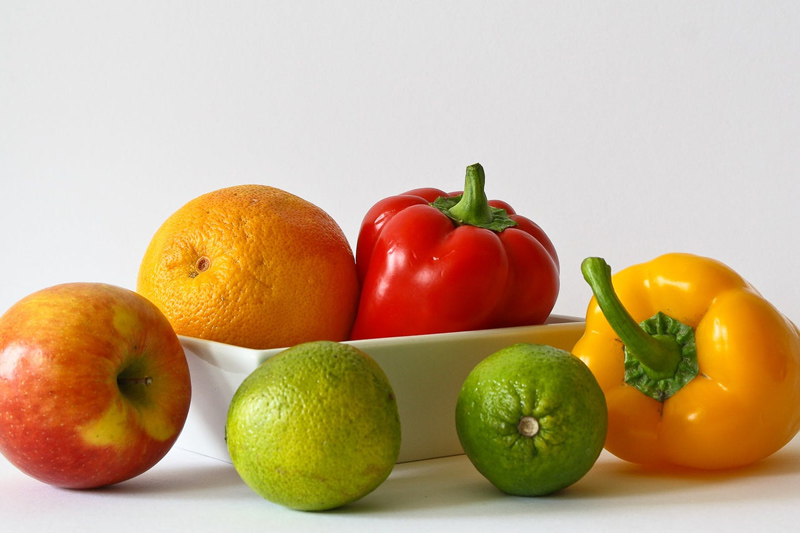 Americans love sweets. According to the US Department of Agriculture, our consumption of refined sugars, corn sweeteners, honey, maple syrup, and other sweet syrups has grown from 120 pounds per capita in 1984 to 141 pounds per capita in 2003. These sweeteners represent added sugar, above and beyond the natural sweetness of fruits, nuts, and vegetables.

Humans have a natural attraction to sweets; in the hunter – gatherer society of our ancestors, sweet fruits, berries, and nuts general meant, "this is good for food. It's safe, not poisonous!" Those early humans needed quick energy for working hard, running after game animals, and walking miles everyday. Any excess calories were stored by the body for the lean times and thus ensured survival. However, most of us have very different nutritional needs now!

But as much as we like sweets and have trained our palates to crave them, too much is detrimental to our weight, our metabolism, and our health. Training our taste buds to savor and appreciate the natural sweetness of fruits is a positive health choice we can all make.

Yet, dessert, coffee, and chatting with friends is such a nice way to wind up a meal. How can we keep that moment, but shed the empty calories?

First, focus on the friends, the conversation, and savoring the moment. A bowl of nuts, a small wedge of cheese with apples, or even a glass of sweet wine may hit that "dessert" pleasure center in the brain, and will definitely keep folks at the table a while longer.

Perfectly ripe, in-season fresh fruit is an excellent dessert in the summer, but hard to come by in winter and early spring. Don't overlook frozen fruit as an alternative. If you think of frozen fruit as a sugary block of strawberry-flavored ice, think again. Modern methods provide us with convenient bags of individually frozen fruit pieces and no syrupy glaze. Try a cup of frozen fruit, slightly thawed and topped with some fat free yogurt or ricotta.

Want something a little more elaborate? Wine-soaked figs are totally elegant, fat-free, and have no added sugar. These are delicious alone or with a bit of goat cheese.

Figs in Wine
2 Cups dry white figs (12 ounces) (These should be soft, not hard and dry)
2 Cups red wine (merlot or pinot noir)

Place the figs in a deep glass or ceramic bowl. Pour the wine over the figs, covering them. Cover the bowl with plastic wrap and place in the refrigerator for at least 24 hours. If you are in a hurry, poach the figs in the wine for 20 minutes or so, instead, until the figs swell. Cool before serving. You can fancy this recipe up by adding a cinnamon stick or vanilla bean to the wine.

Before serving, slice the figs in halves and quarters.





Related Articles
Editor's Picks Articles
Top Ten Articles
Previous Features
Site Map





Content copyright © 2022 by Kathy L. Brown. All rights reserved.
This content was written by Kathy L. Brown. If you wish to use this content in any manner, you need written permission. Contact Megan Mignot for details.