Managing Emergencies at School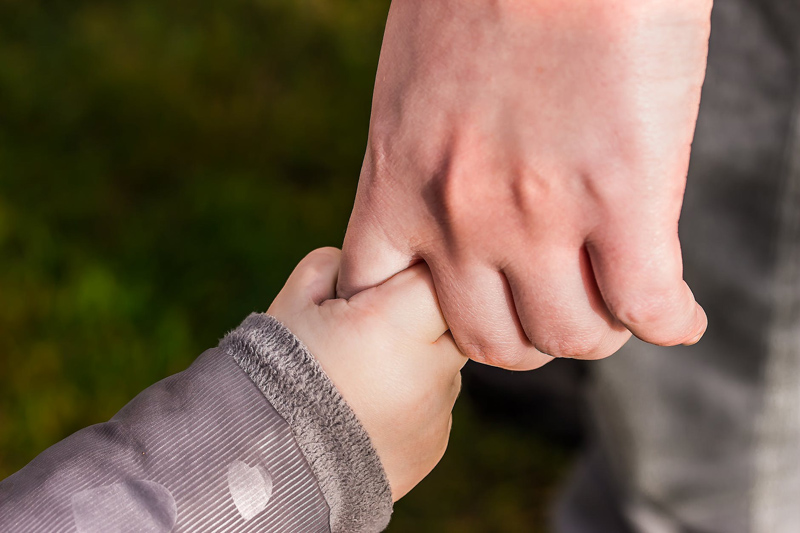 General school emergencies carry greater risks for students who have food allergies; diabetes, asthma or other chronic health conditions; temporary health issues or injuries; and those who have developmental disabilities, or communication challenges.
School district guidelines for fire, earthquake, or severe weather events must be general enough for individual school buildings to train staff and create practice drills. It is important that emergency first responders have updated copies of each school's plan and helpful if they are invited to participate in planning and practicing drills. It may be up to an active PTA to provide emergency supplies for students and staff at school for area-wide events where sheltering in place is advised.
Forethought and accommodations for adults with disabilities may not be sufficient or well-thought out in region-wide emergency response and evacuation plans, and the same is true for students at school who have special needs. Even practice drills may pose serious risks for children who have chronic health conditions, developmental disabilities or temporary health or mobility issues.
Children whose special needs are not readily apparent should be identified and allowed to carry a cell phone, medications and specific supplies. Students who have diabetes should carry meters, insulin, glucagon emergency kits, food and drinks with them during drills. Those with food allergies should carry an epi-pen; those who have asthma should carry inhalers. Every student should have a specific emergency plan that reduces their risks during drills as well as actual emergencies. Students in special education classrooms may benefit from mainstream peer buddies while participating in schoolwide drills that include waiting in specific outside areas or locations for sheltering in place.
In case the school nurse is injured, absent, or a substitute who is unfamiliar with students who have special needs, other adults in charge should know what to do to support those with medical issues or other disabilities. Classmates can be excellent resources in emergencies and all may benefit from use of a buddy system to keep track of one another when adults in charge may be tending to other priorities. Children's books explaining certain medical conditions and how to help a friend in crisis are often quite helpful in instructing parents and teachers who don't quite understand the basic challenges.
Privacy issues and rules about administering medications or medical treatment may cause staff and teachers to hesitate in an emergency situation where a child's life hangs in the balance. Whether it is school district policy or not, parents may wish to sign a consent form for individuals with no medical training to provide treatment when a child is having an allergic reaction (epipen), diabetic hypoglycemia (glucagon), or asthma attack. Adults in charge should be aware of the consent form and the treatment options before an emergency occurs.
Staff and parent volunteers in after-school programs and activities should have the same information and training as regular school personnel. Incidents may occur while a student is being transported to or from school. We can expect the best outcomes when we educate our communities and prepare in advance for sudden emergencies and sheltering in place.
Advocacy organizations, parent-teacher groups, firefighters and police are good resources to establish best practices for drills and emergency planning. Other parents have worried in advance about almost everything that we can imagine, and some have paid a terrible price for knowledge that would have saved their child's life.
I hope that not one of our sons or daughters has need for emergency plans that we have created and shared with our communities.
Browse at your public library, local bookstore or online retailer for books like:
The Princess and the Peanut Allergy
,
Taking Diabetes to School
or
The Worst Case Scenario Survival Series, Junior Editions
.
School Lock Downs & Diabetes "A Diabetes Tidbit"
https://pumpwearinc.blogspot.com/2012/02/school-lock-downs-diabetes-diabetes.html
Many health professionals ignorant about Diabetes care in the hospital, outpatient and inpatient surgery
https://www.youtube.com/watch?v=ed8qpMVw0Oo
Disaster Planning and People with Disabilities
Disabled People and Disaster Planning (DP2)
https://www.citycent.com/dp2/index.html
Emergency Preparedness: Vital Necessity or Expression of Privilege?
https://www.angryblackwomyn.com/1/post/2014/08/emergency-preparedness-vital-necessity-or-expression-of-privilege.html
International Lactation Consultant Association
Infant and Young Child Feeding in Emergencies
https://jhl.sagepub.com/content/early/2014/06/02/0890334414537118.full
You Should Also Read:
Back to School with Diabetes
Preparing for Emergencies with Children
Medical ID Bracelets for Children


Related Articles
Editor's Picks Articles
Top Ten Articles
Previous Features
Site Map



Follow @DownSynAdvocacy
Tweet





Content copyright © 2022 by Pamela Wilson. All rights reserved.
This content was written by Pamela Wilson. If you wish to use this content in any manner, you need written permission. Contact Pamela Wilson for details.