Nourishing Traditions – Book Review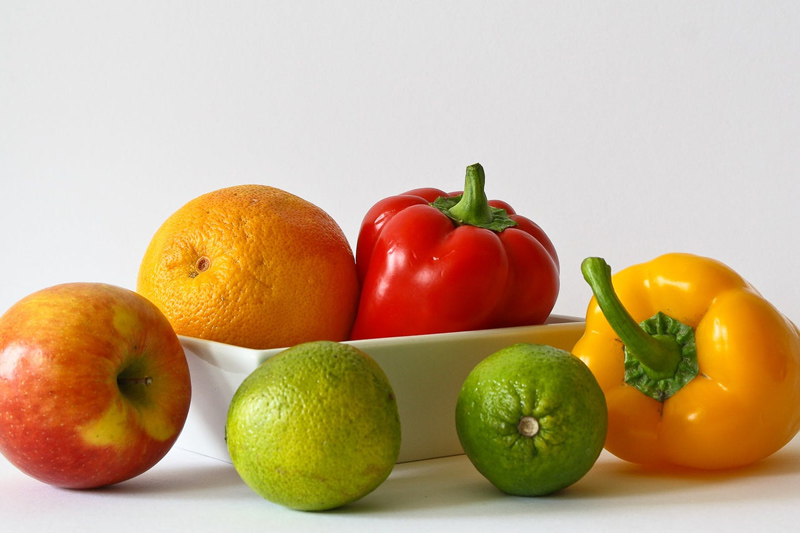 Nourishing Traditions is a cookbook written by Sally Fallon with help from Mary G. Enig, Ph.D. I purchased this cookbook a few months ago at the suggestion of my cousin, a college professor.
What I love about Nourishing Traditions is that it takes you back to the basics. It explains in detail why processed foods are so affordable, but provide little in the way of nutrition. The book encourages and teaches its readers how to cook from scratch in order to eat as healthy as possible.
The book is almost like a Bible for cooking, which may seem overwhelming to some. It contains a total of 675 pages that include over 700 recipes. I must admit that I was a little intimidated when I first got the book. My cousin suggested that I just implement one new thing at a time. For example, the book teaches you how to make your own mayonnaise. Once I got the hang of making my own condiments, I moved on to fermented foods.
The more I study healthy eating, the more I am convinced that the information in this book is true. Getting back to the basics and adapting a diet that our ancestors grew up on is the best option. Making foods from scratch is the only way to know exactly what you are eating.
Nourishing Traditions doesn't just address the average individual. It contains information for breastfeeding moms, feeding babies, and foods for people with allergies and special diet restrictions. Although the book is thick, one could simply use the index to find the information he or she needs. I do recommend that everyone read the entire introduction to this book, however. It surely opened my eyes as to why some foods were not really foods at all, and how they do more harm to our bodies than good.
One unique feature found within this book was the "Know Your Ingredients" block. Some of the pages throughout the book contain these blocks, which list a set of ingredients found in a popular food item. The name of the food item is revealed in the back of the book in Appendix B. I was shocked to discover that some of the foods I was eating contained an enormous amount of ingredients that I couldn't even pronounce.
In conclusion, I give Nourishing Traditions two thumbs up. It isn't one of those books that tells you certain foods are bad only to leave you wondering what you should do about it. It gives you actual recipes with specific instructions, and even lists side notes that tell you what nutrition that dish is contributing to your body.
Buy Nourishing Traditions on Amazon
This copy of Nourishing Traditions was purchased by me with my own funds.


Related Articles
Editor's Picks Articles
Top Ten Articles
Previous Features
Site Map





Content copyright © 2019 by Alicia Bodine. All rights reserved.
This content was written by Alicia Bodine. If you wish to use this content in any manner, you need written permission. Contact Megan Mignot for details.