Cellular Nutrition and the Cell Membrane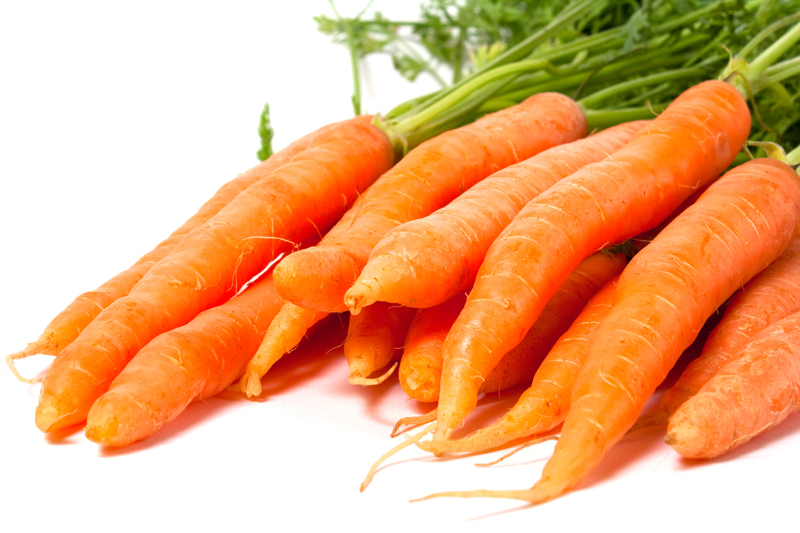 What is cellular nutrition? When you think about health and nutrition, you probably don't think about the importance of cell nutrition. But great cellular nutrition is necessary for great health.
You're only as healthy as your cells. So quality cellular nutrition is absolutely essential.
Healthy, well nourished cells supply an abundance of natural energy, resistance to stress and degenerative diseases and an overall experience of vitality. But how can you make sure that your cells are working at their full capacity? Scientific studies show that cell nutrition is the key.
Cell Membrane and Cellular Nutrition
You're body is made up of trillions of teeny, tiny cells all clumped together. These cells are the "building blocks" of your physical structure. Everything from the hair on your head right down to the toenails on your toes is made up of cells. This includes your skin, blood, organs and bones.
Each cell is a tiny world where thousands of essential chemical processes are carried out.
And even though cells vary – blood cells are different from nerve cells and muscle cells are different from bone cells – they all have the same basic structure and cellular nutrition needs.
Each cell is surrounded by a special cell membrane that acts as the cell's security gatekeeper. The cell membrane decides what goes into the cell and what should be kept out. Assimilation is the delicate process where nutrition has to pass through the cell membrane wall into the cell.
The saying, "You are what you eat," should really be "You are what you're cells assimilate."
For optimum cellular nutrition assimilation, the cell membrane must be soft, healthy and flexible. The nutritional requirements are certain specific "good" fats and amino acids. For this you need to get
high quality protein
and essential fatty acids, which should include
omega 3 fish oil
.
You also need to avoid trans-fats, which act as enemies of the delicate assimilation process.
Cellular Nutrition Optimum Levels
To get optimum cellular nutrition, begin by following the
healthy food list
guidelines. But since research clearly shows you can't get everything you need from the foods you eat, you must include high quality nutritional health supplements to boost cellular nutrition to optimum levels.
The recommended daily allowance (RDA) of nutrients and the Standard American Diet (SAD for short) are not be enough for prevention and protection against chronic degenerative diseases.
Research shows that the Optimum Daily Allowance (ODA) of nutrients necessary for optimum health is significantly higher than the RDA levels. For example, studies clearly indicate that the optimum daily level of vitamin C is between 1200 and 2000 mg, while the RDA is only 60 mg.
That's a BIG difference!
To get the ODA of C from food, you'd have to eat 18 oranges, with a whopping 1,260 calories. Obviously, good quality
nutritional health supplements
are necessary for cellular nutrition ODA.
Healthy eating combined with healthy supplements can give you the cellular nutrition you need for great vitality, natural energy and to stop the illness and disease process before they begin.
For my recommendation of the very best available omega 3
fish oil capsules
and cellular nutrition health supplements, you can go to the
feel better
and
omega 3 fish oil
web sites.
And be sure to check out my free
Natural Health Newsletter
.
Click here for the
Site Map
.
Articles you might also enjoy:
11 Omega 3 Benefits for Women
10 Healthiest Foods for Healthy Eating
Healthy Food List and Healthy Eating Guide
All Natural Health Supplements for Humans


To subscribe to the Natural Health Newsletter, just enter your email address in the subscribe box at the bottom of this page.

©Copyright by Moss Greene. All Rights Reserved.


Note: The information contained on this website is not intended to be prescriptive. Any attempt to diagnose or treat an illness should come under the direction of a physician who is familiar with nutritional therapy.




Related Articles
Editor's Picks Articles
Top Ten Articles
Previous Features
Site Map





Content copyright © 2023 by Moss Greene. All rights reserved.
This content was written by Moss Greene. If you wish to use this content in any manner, you need written permission. Contact Moss Greene for details.