Review - The Healthy Kitchen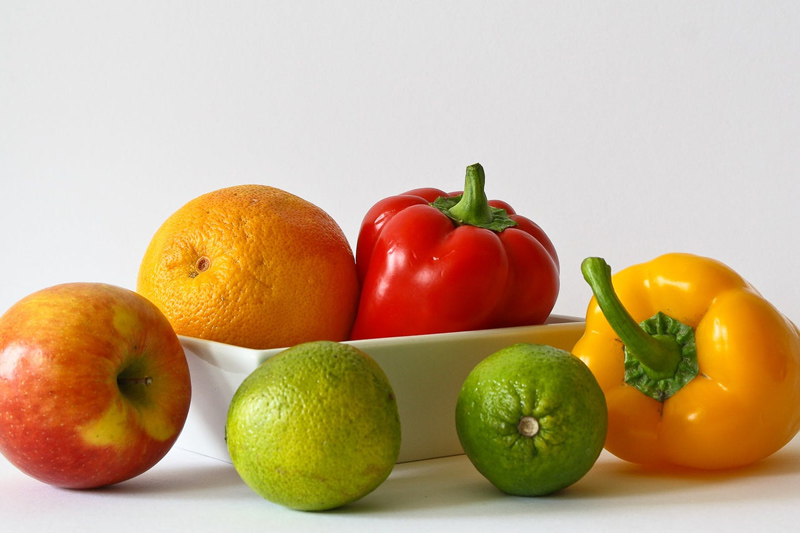 Think of The Healthy Kitchen – Recipes for a Better Body, Life, and Spirit as a conversation about nutrition, food choices, and cooking between two well-informed professionals who don't always agree. Andrew Weil, MD, a physician and well-known healthy lifestyle advocate, and Rosie Daley, Oprah Winfrey's former personal chef, collaborated on this collection of recipes, cooking tips, and food advice. Rather than homogenize the message into a consensus, they trust the reader to reach his or her own conclusion.

This is a book best suited for an experienced cook to learn about healthful foods and their preparation. Short essays by Dr. Weil teach nutrition fundamentals, highlight specific foods such as tofu and fish, and give insight into the cooking cultures of non-western societies. Daley's essays further instruct on specific cooking techniques or possible modifications to her recipes.

The book is organized into traditional sections – breakfast, beverages, soups, etc – but has a nice variety of recipes; some I don't recall every seeing in a book like this, such as pickled vegetables or "tonic" for colds. Poultry and fish recipes are included, but no red meats. Poultry, in particular, is one area Daley and Weil seem to have agreed to disagree.
Many of the recipes, particularly Daley's, have long ingredient lists and fairly complex preparation methods. They look fun and appetizing, but better suited for the week-end than a hectic weeknight dinner.

Another feature of the organization is that the voice of each author is clearly maintained and differentiated. They sign their essays, and their recipes are color coded. Dr. Weil's commentary on Daley's recipes is also featured in sidebars, which share fascinating disputes with the reader, such as the advisability of butter and how much red pepper a dish requires.

This book is lavishly illustrated with photographs of the finished dishes and the two authors clowning around in the kitchen.

My main criticism of this book is in the dessert section. Although I agree with the authors that healthy eating is not about deprivation and that an occasional treat is fine for most people, we don't need pie recipes in this book. We have Paula Dean for that. The space could have been better spent with ideas for low-fat, low-calorie desserts.

The Healthy Kitchen provides sound nutritional information and instructions on some healthier cooking techniques, such as sweating vegetables, grilling, and braising. It also highlights healthy food items that even experienced cooks might not know how to prepare, such as quinoa and the many varieties of tofu. This is a book for a reader who can be inspired by these recipes and has sufficient cooking skills to make up his or her own mind about how to proceed.




Related Articles
Editor's Picks Articles
Top Ten Articles
Previous Features
Site Map





Content copyright © 2019 by Kathy L. Brown. All rights reserved.
This content was written by Kathy L. Brown. If you wish to use this content in any manner, you need written permission. Contact Megan Mignot for details.