From Guitar Hero to Rock Band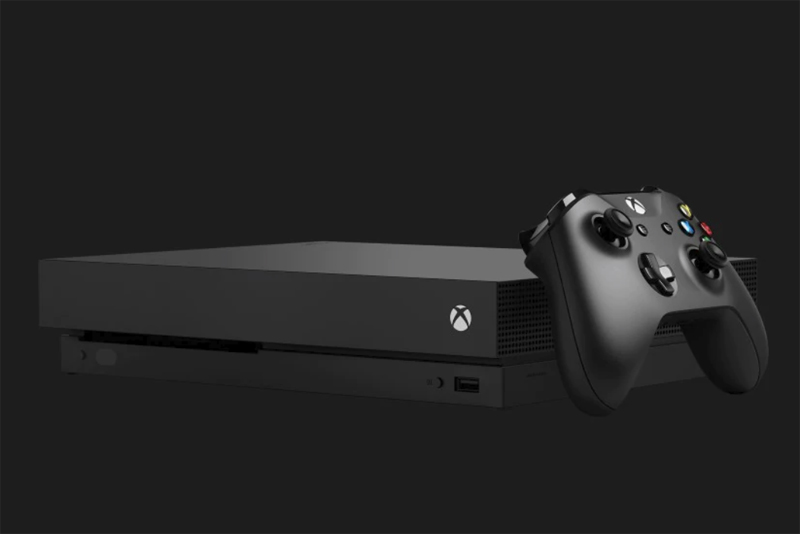 When Harmonix decided to move to the next level of music gameplay, and kick up the power from Guitar Hero to Rock Band, legions of fans could only shout out THANK YOU!! Rock Band takes the basics of Guitar Hero and elevates them to an art form.
We spoke with Helen McWilliams and Spencer Saltonstall of Harmonix about how this change took place.
As they explained, "We didn't think a guitar game was going to sell - we were like it's fun, we like it, nobody's going to buy it. But then it did well, we were like OK drums are even more intuitive than that, same thing like vocals." The fan base really drove the progression here, asking for gameplay that was fun, involving and above all, musically meaningful.
But how did they know to include drums? Talk about a challenge in controller creation! They added, "We had so many people writing in asking us about including drums, it seemed like the next natural step."
But really, both the drums and the microphone grew out of the basic idea that the game should be easy to use, easy to play for all level of gamers. "You could pick up a microphone and say 'oh what is this? a microphone! I can do that' - you don't have to know all the crazy button mappings," they explained. "I think it was the same kind of thing with drums. You have pads, drumsticks, it's really obvious. "
If you think it's easy to design a game with drums, though, think again. "There was a lot of decisions where we had to balance the drumminess with the gamey aspect of it. For example we thought about doing an easy mode without the kick pedal but then all the drummers were like NO you HAVE to have a kick pedal!"
I told them that I really appreciated the fact that, when playing drums on Rock Band, you really are learning to play drums as an instrument. While playing the guitar is about pressing buttons - and most real guitars don't have buttons - when you play the drums you have actual sticks in your hands and actual pads you are hitting.
Harmonix felt the exact same way. "That's the thing we were excited about - with guitar if you don't play it at all you understand your hands are in the two locations - but with drums you are really teaching people how to use the drums, it is represented so accurately."
The Making of Rock Band
Designing a Music Based Game
From Guitar Hero to Rock Band
Behind the Scenes at Rock Band
The Mechanics of Rock Band
Women and the Gaming Industry


Related Articles
Editor's Picks Articles
Top Ten Articles
Previous Features
Site Map



Follow @lisavideogames
Tweet





Content copyright © 2022 by Lisa Shea. All rights reserved.
This content was written by Lisa Shea. If you wish to use this content in any manner, you need written permission. Contact Lisa Shea for details.