Friendship Quotes That Are Timeless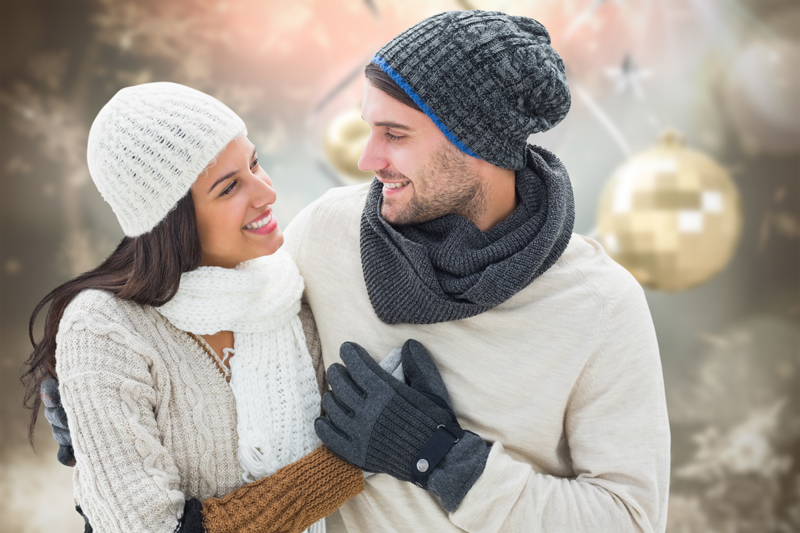 In today's world of social networking,
"add me on Facebook"
has become a quote that often replaces the question, will you be my friend? Here are some other quotes about friendships that you might like that are ageless and timeless.

1. "The only way to have a friend is to be one."


This simple sentence by Ralph Waldo Emerson cannot be misunderstood. Friendship is a cooperative effort. If you want to have a friend you also have to be a friend. Friendship is like a ride on a seesaw. We all know what happens if one person on a seesaw decides to jump off - Ouch!
2.
"Don't walk in front of me, I may not follow. Don't walk behind me, I may not lead. Just walk beside me and be my friend."
Respect and equality are key elements in a lasting friendship. Simply put, if you want to be my friend, respect me enough to treat me as an equal and I'll do the same for you.

Quote by Albert Camus, 1957 Nobel Prize Winner for Literature
3.
"What would you do if I sang out of tune?
Would you stand up and walk out on me? Lend me an ear and I'll sing you a song and I'll try not to sing out of key.
Oh I get by with a little help from my friends…"
Wise and witty words from The Beatles sum up how a fair weather friend might react to a sour note or action versus how a true friend would react. A fair weather friend might make an excuse to leave to avoid being associated with your less than stellar performance. A true friend would sit through the off-key song, clap and cheer and then at a later date tactfully suggest that a few singing lessons might be a good idea.
4.
"When you're down and troubled, and you need some loving care, and nothing, nothing is going right.
Close your eyes and think of me and soon I will be there to brighten up even your darkest night. You just call out my name and you know wherever I am I'll come running to see you again. Winter, spring, summer or fall, all you have to do is call, and I'll be there.
YOU'VE GOT A FRIEND!"
These lyrics by Carole King are self-explanatory and perfect and could be substituted in the dictionary as the definition of friendship!

5.
"Lean on me, when you're not strong, and I'll be your friend, I'll help you carry on, for it won't be long, 'til I'm going to need somebody to lean on."
Generation after generation this song continues to be an anthem of friendship. The lyrics sum up the fact that friendship is a give and take scenario, an I've got your back and you've got mine deal that goes on and on for true friends.
6.
"Make new friends but keep the old; one is silver and the other gold."
Just as you can never have too many friends, you should never replace your old friends with your new friends. Every true friend is a valuable addition to your life and should be cherished.
7.
"If you're ever in a jam here I am. If you're ever up a tree call on me… Its friendship, friendship, just a perfect blendship, when other friendships have been forgot, ours will still be hot…"
You may have heard this little ditty in a rerun of the I Love Lucy show. While quirky Lucy and Ethel had their silly differences of opinion in their friendship they worked their way through them and their daily dilemmas to show that real friends take the bad along with the good.
8.
"You can choose your friends but you can't choose your relatives."
Obviously none of us get to choose the people that we are related to and sometimes our relatives try our patience even when we love and appreciate them. In contrast, thankfully, we can choose to surround ourselves with our friends with common interests and opinions for blessed relief.
9.
"A true friend is someone who thinks that you are a good egg even though he knows that you are slightly cracked."
Bernard Meltzer's quote indicates that a true friend overlooks our idiosyncrasies and minor bouts of eccentricity. Perhaps a little humor is the key to accepting a crack in a cracked egg who happens to be your friend – LOL.
10.
"Best Friends Forever" - BFF
Being a best friend forever is much more than these 3 letters in a text message or on a charm. This widely used 3 letter expression is power packed with meaning and often misused. You can only really have one "best" designation for anything as the "best" implies the top of the list, the tip of the pyramid or the ultimate highest designation; so your BFF should be the one person whose friendship you most treasure. However to get around this limitation, some people expand this by having a guy BFF and a girl BFF, etc. Or some people just call their entire group of friends their BFF's.
Until next time, have a warm heart but be COOL! Be happy, be well, and be the best you that you can be!
Best Regards,
Kate Woods
Of course, information presented on this site or found online in articles or forums should never be relied on in lieu of professional consultation for problem resolution.
You Should Also Read:
All About Disagreements With Friends
All About Trust
Are You In Love With Being In Love?


Related Articles
Editor's Picks Articles
Top Ten Articles
Previous Features
Site Map





Content copyright © 2022 by Kate Woods. All rights reserved.
This content was written by Kate Woods. If you wish to use this content in any manner, you need written permission. Contact Kate Woods for details.