Vegetable Substitutes Your Family Will Love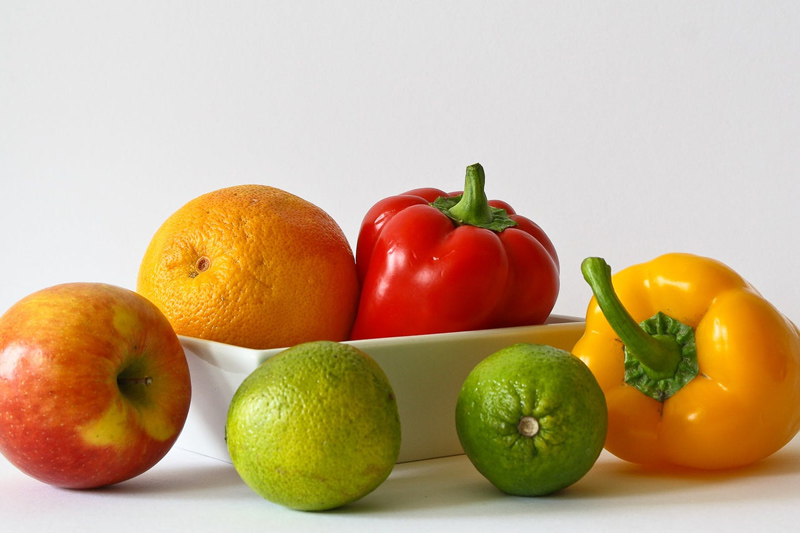 It can be hard to get your kids to eat their daily recommended amount of vegetables. I admit that sometimes I resort to "tricking" my kids into eating them. After they comment about how good the meal was, I let them know it was mostly made from vegetables. Eventually, they start to see vegetables as tasty, instead of a food that should be avoided.

Spaghetti Squash

When I visited my mother in Florida one year, she made us spaghetti without using pasta. Instead of spaghetti noodles, she cooked a spaghetti squash. Spaghetti squash is an interesting vegetable because after it bakes, you can use your fork to pull back little strands of squash that look just like spaghetti noodles. Simple place a pile of spaghetti squash noodles on your child's plate and cover them with his/her favorite pasta sauce. They won't even know the difference. Serve with a side salad and a piece of homemade garlic bread.

Cauliflower Rice

My oldest daughter loves white rice. I don't think white rice offers that much in the way of nutrition, so I decided to search for a rice replacement. I found cauliflower to be the answer to my prayers. All you have to do is place your cauliflower in a food processor until it starts to look like tiny pieces of white rice. I fry up some garlic and onions in a little bit of coconut oil, and then I add in the cauliflower. You can serve it just like that, but I also like to toss in some frozen peas for good measure. I think next time I'm going to chop up some cabbage and add that in. Don't be afraid to try different variations of this dish to suit your family's taste buds.

Vegetable Meatballs

I don't make the meatballs themselves out of vegetables, but rather I infuse them with tasty veggies. This works much better than making meatballs with eggs and breadcrumbs, and it is better for you. I recommend using organic grass fed beef as your base. Another choice is to use free-range turkey or chicken. Then place some spinach, garlic, onion, and apple in your food processor. Once the veggies (and the apple) are finely chopped, mix them in with your beef. Bake at 350 degrees for a total of 30 minutes. Your kids will eat these meatballs without even asking for sauce!




Related Articles
Editor's Picks Articles
Top Ten Articles
Previous Features
Site Map





Content copyright © 2022 by Alicia Bodine. All rights reserved.
This content was written by Alicia Bodine. If you wish to use this content in any manner, you need written permission. Contact Megan Mignot for details.