Home Remedies for Heartburn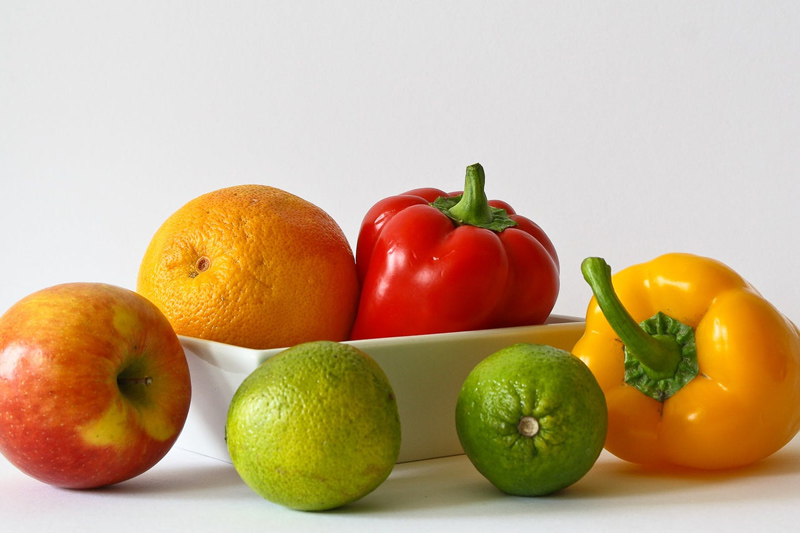 My youngest daughter was born with acid reflux. Of course, there aren't many options for treating conditions like acid reflux and heartburn in an infant, but adults can certainly make changes in their diet to avoid the use of medication. If your heartburn is severe, however, make an appointment with your doctor and follow his advice.
Take Iberogast:
Iberogast is an all natural herbal remedy that can be used to treat heartburn, stomach pains, Irritable Bowel Syndrome and bloating. Some of the ingredients you can expect to find in Iberogast are liquorice root, Iberis amara, chamomile, peppermint leaves, caraway fruit and balm leaves. Always consult a physician before taking any supplement, including an all-natural one. I do this all of the time, and most of the time my physician gives me permission.
Avoid Certain Problem Foods:
The first time my daughter's school gave her Mexican food, she was sick for 3 days straight. Anyone suffering from heartburn or acid reflux should refrain from spicy foods, as well as caffeine, alcohol, tomatoes, grapefruit, chocolate, garlic and onions. Sometimes eliminating problem foods is all that is needed to keep heartburn at bay.
Add Good Digestion Foods to Your Diet:
When your body is digesting foods properly, it is less likely to send stomach acid back up through your esophagus, causing you undue pain. Foods like almonds, apples, bananas, ginger, potatoes, grilled chicken, baked turkey, celery, oatmeal and fennel are great choices for heartburn sufferers. Also, you will want to use such spices as cinnamon, parsley and turmeric whenever possible. These aid digestion while adding flavor to your food.
Keep Your Head Elevated:
When you lie down at night, you might notice your acid reflux acting up. The best thing to do is prop yourself up with pillows, or stick something under the top end of your mattress so that it is lifted up. This will keep the acid from traveling back up through your esophagus so that you can sleep properly.
Tip:
Keep sugar-free gum on hand. Chewing gum produces excess saliva, which pushes acid back down the esophagus.
Warning:
Smoking makes heartburn worse.
Buy Iberogast at Amazon


Related Articles
Editor's Picks Articles
Top Ten Articles
Previous Features
Site Map





Content copyright © 2023 by Alicia Bodine. All rights reserved.
This content was written by Alicia Bodine. If you wish to use this content in any manner, you need written permission. Contact Megan Mignot for details.