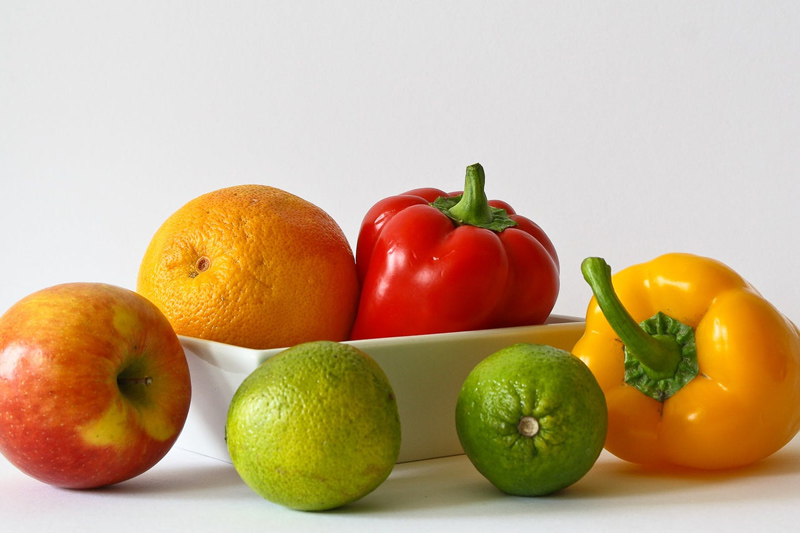 Mmmmm....popcorn. When you think popcorn, what comes to mind? Movie-style popcorn? Buttery? Salty? Sweet, if you like caramel or kettle corn? Not exactly healthy, right? But did you know that popcorn is a whole grain? That's right, popcorn is a great source of fiber and low in calories. Unfortunately, we tend to pack on the fat, calories, and sodium with our choice of toppings. Popcorn can be a great healthy snack as long as we keep our toppings or seasonings in check.

The first step to keeping your popcorn healthy is to make it yourself. Making it yourself allows you to be in control. Try to keep the added fats and salt at a minimum. Packaged microwaved popcorn might seem like a healthy option especially with claims of lower sodium or low fat; however, microwave popcorn also contains some not so safe chemical products. Air popped popcorn or "homemade" microwave popcorn are much better choices. No added fats or oils are required for cooking and you do not have to worry about any unnatural chemicals. Plus, they are much cheaper! Better for your body, better for your budget.

"Homemade" microwave popcorn is fun and easy to make. This fun method does not require you to dig out a seldom used appliance, even if you have an air popper. You might find the paper bag so convenient and fun that you might not be pulling your air popper out for a while.

Here is how to make "homemade" microwave popcorn:

Ingredients:
1/3 cup unpopped popcorn kernels
1 brown paper lunch bag
Whatever seasonings you want!

Place the popcorn kernels in the paper bag. Fold the top of the bag over twice. Place the bag upright in the microwave. Cook the popcorn for 2-3 minutes on full strength. Stop cooking when the popping slows down to every 3 seconds or more. Let it sit for 1 minute before opening to avoid steam burns.

You now have the basis for kitchen creativity! Spray the prepared popcorn lightly with olive oil. Season simply with salt and pepper or let your imaginative run wild. Parmesan cheese, paprika, curry, and garlic powder are all great toppings for popcorn. Looking for a chocolate fix? Sprinkle lightly with some dark cocoa for a healthy treat. Now you have popcorn any time!




Related Articles
Editor's Picks Articles
Top Ten Articles
Previous Features
Site Map





Content copyright © 2022 by Megan Mignot. All rights reserved.
This content was written by Megan Mignot. If you wish to use this content in any manner, you need written permission. Contact Megan Mignot for details.